165 million $ to renovate the Allure of the Seas
Royal Caribbean International has just announced that the Allure of the Seas, inaugurated in 2016, will be the second Oasis class vessel to benefit from the Royal Amplified modernization program.
$165 million will be invested in the creation and implementation of new infrastructure and activities on board such as the largest slide at sea, a karaoke, the famous Bionic Bar, places dedicated to children and teenagers or new culinary signatures.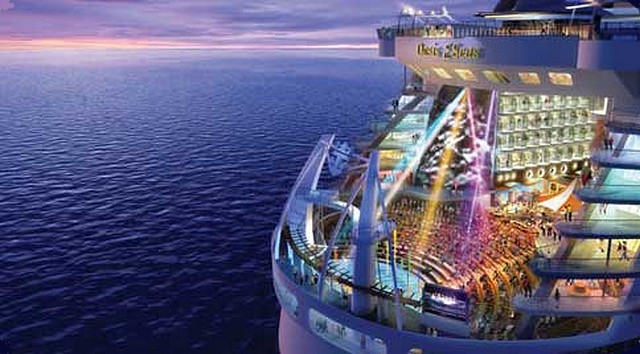 New features to be discovered aboard the Allure of the Seas from May 2020 as part of 7-night Mediterranean cruises.
From May 2020, travel lovers will be able to discover Europe's historic destinations, such as Palma de Mallorca, Marseille, La Spezia, Rome and Naples with new perspectives, on board the Allure of the Seas, which will operate 7-night cruises from Barcelona.
And in November 2020, Allure will travel to Miami for a winter season under the Caribbean sun from Royal Caribbean Terminal A. Many Caribbean routes will offer stopovers in the Bahamas' new private island destination, Perfect Day at CocoCay.
On the same subject