Wyndham now 3rd hotel owner in the world
If you don't know Wyndham, you probably know some of its hotel chains like Ramada or Howard Johnson. Last year, the company split into two businesses: one focused on hotels and the other on holiday rentals. It seems, however, that it is the hotel business that becomes the biggest cake ! !
Several acquisitions that make Wyndham the third largest hotel group in the world
By July 2017, Wyndham had acquired Inn Inn , a mid-range brand. Then, in January, Wyndham seized La Quinta, which represents 900 hotels for $1.9 billion.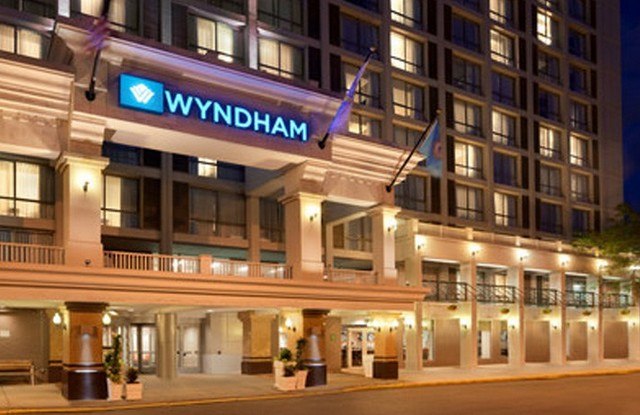 Wyndham would represent approximately 600,000 rooms, 9,000 hotels in 75 countries. The group would be behind Marriott and Hilton.
But a giant loyalty program
Loyalty programmes are very important because they allow hotel chains to attract customers directly. Wyndham Rewards would have 50 million members worldwide. We can add those of La Quinta which represent 13 million members.
Wyndham disposes of holiday rentals.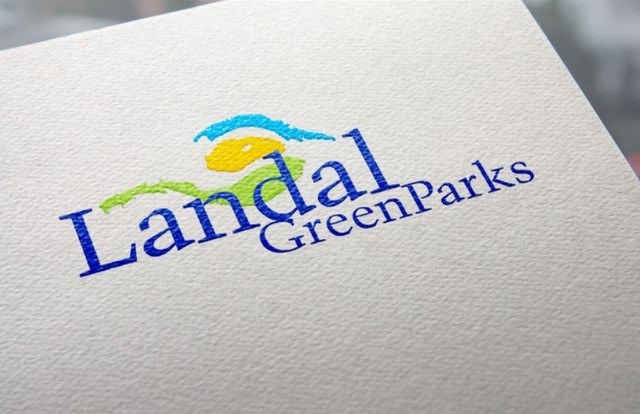 If the American group retains for the time being RCI most of the European holiday rental brands are sold.
The many brands include cottages. com, Vacances James Villa, Landal GreenParks, Novasol (including Windu and 9flats) and Hoseasons. 600 million for a profit before tax, depreciation and amortization of 100 million euros.
An investment fund for purchaser
Platinum Equity acquires all European brands for €800 million and a right to use the Wyndham Vacation Rentals brand.
Platinum Equity is a global investment firm with $13 billion in assets under management and a portfolio of more than 30 operating companies.
Society would have only a moderate interest in travel and tourism. Platinium Equity owns Worldwide Flight Services, an airline logistics company and a few chain-run hotels.
Experts believe that Platinium Equity could expand its portfolio of holiday rental companies.
It is not easy to follow these sales and acquisitions in the hotel sector.
On the other hand, after the profusion of players in holiday rentals, the sector seems to concentrate on a few major players.
Serge Fabre
On the same subject