Why George Clooney calls for a boycott of Plaza Athénée? and Meurice!
In his call for a boycott, actor George Clooney is not only targeting Plaza Athénée and Hôtel Meurice. There are a total of 9 of the most beautiful and luxurious hotels in the world, all of which are owned by the Sultan of Brunei through his investment fund, the Brunei Investment Company.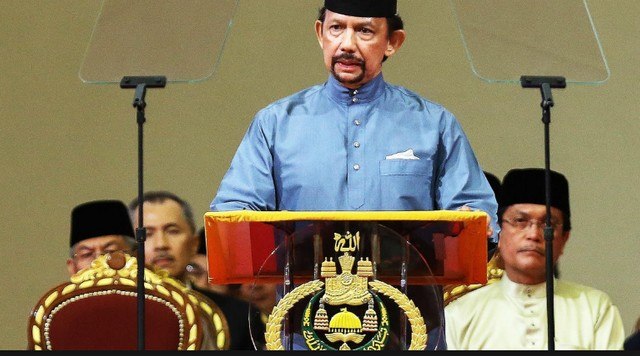 In an article published on March 28 on the well-known Hollywood film site « deadline.com » George Clooney revolts against the recent promulgation by the Sultan of Brunei of a law that will come into force tomorrow, April 3, ordering the killing of homosexuals, all those who engage in acts of sodomy, and to do good measure for all those who would be convinced of having committed an act of adultery.
Anyone who violates this law will be stoned to death or whipped to death.
Recalling that the Sultanate of Brunei is a state that despite its small size is the 5th richest in the world thanks to its oil manna George Clooney points out that this country, which has not known the slightest election for more than half a century, is ruled with an iron fist by its absolute monarch, the Sultan of Brunei, who is also one of the richest men in the world.
For Clooney, it is impossible to shame this country or its leader, because they don't care about it, but on the other hand it is possible to point out «  the banks, financiers and institutions that do business with these people and turn their heads on the other side in front of such acts« .
For George Clooney, who admits to having stayed in almost all these establishments until very recently, « these hotels are magnificent establishments and the people who work there are kind and welcoming and not absolutely nothing to do with the owners of the places.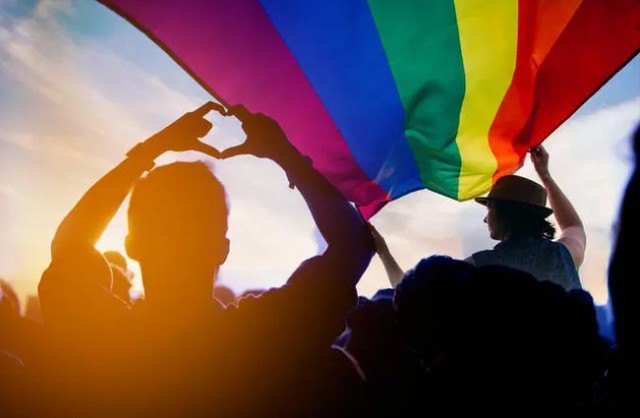 But let's be clear, every time we stay, come for an event, or just for dinner in one of these nine hotels we fill the pockets of those men who have chosen to stone and whip to death their own gay compatriots or accused of adultery ».
And just before listing these nine hotels, George Clooney added « It's up to each of us to decide what we want to do. »
And here is the list of the 9 palaces concerned:
– the Beverly Hills in Los Angeles
– the Bel Air in Los Angeles
– the Dorchester in London
– Park 45 in London
– Hotel Eden in Rome
– Hotel Principe di Savoia in Milan
– Coworth Park in Ascot (UK)
– the Plaza Athénée in Paris
– the Murder in Paris
Frédéric de Poligny
On the same subject