Why does Paris lose places in the ranking of the most pleasant cities in the world?
If Paris is not in the Top 20 most livable cities in the world, Vienna, the Austrian capital, ranks first !
Vienna, a place of honour
For the second year in a row, Vienna has been ranked first in the annual Economist Intelligence Unit (EIU) index. This first place is well deserved. The city has a very efficient transport network, little pollution, culture is present everywhere, and visits are abundant !
The great names in music are associated with Vienna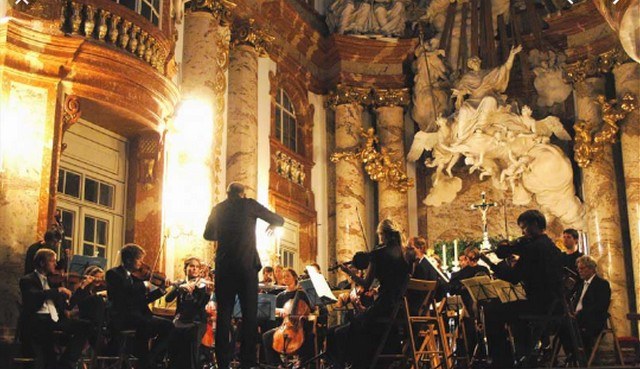 Vienna has a rich heritage in classical music, fine arts and exceptional theatres. Some of the greatest names with which the city is associated are eternal: Beethoven, Klimt or Mozart, to name but a few.
The city has incredible museums and above all incredible places of music. One can of course mention the famous Vienna National Opera, where thousands of visitors flock every year to attend fabulous musical performances.
How can we not mention the cafés in Vienna, which are considered as institutions, appreciated by tourists and residents.
The ranking ranks 140 cities in the world
The EIU index, which ranks 140 cities worldwide, includes 30 factors grouped into five categories: stability, health care, culture and environment, education and infrastructure.
Vienna obtains an almost perfect score of 99.1 out of 100.
The top 10 is dominated by Australian, Canadian and Japanese cities: Melbourne. Sydney, Osaka, Calgary, Vancouver, Toronto, Tokyo, Copenhagen, Adelaide.
European big cities are doing well
Eight of the 20 largest cities in the world are in Northern Europe, Copenhagen after Vienna in the top 10, and Zurich, Frankfurt and Geneva in places 11, 12 and 14. Helsinki, Amsterdam and Hamburg were also in the top 20, while Berlin and Luxembourg were 21 and 23 respectively.
Paris has fallen by a few places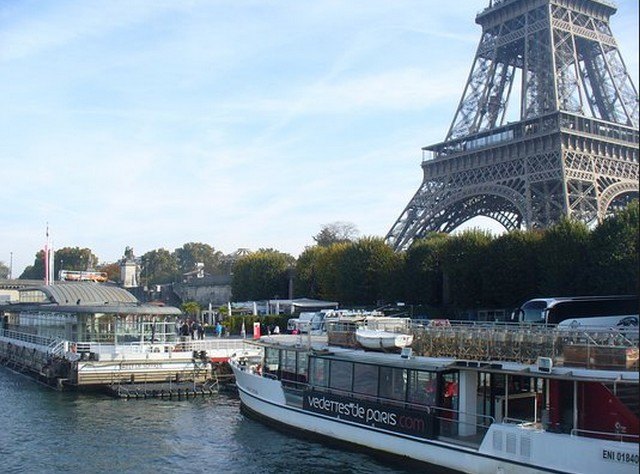 The French capital has lost six places compared to 2018. She is now in 26th place in the ranking. The demonstrations of the « yellow vests » have affected safety.
However, Paris ranks well ahead of London and New York, which ranked 48th and 58th respectively. Both cities were rated very well for culture, but the criteria for infrastructure and stability were rated low.
Damascus, Syria, was judged the world's least inhabitable city Cairo and New Delhi were downgraded due to environmental problems such as poor air quality and insufficient water supply.
The 10 least pleasant cities are: 1. Damascus, Syria, 2. Lagos, Nigeria, 3. Dhaka, Bangladesh, 4. Tripoli, Libya, 5. Karachi, Pakistan, 6. Port Moresby,
Papua New Guinea, 7 Harare, Zimbabwe, 8 Douala, Cameroon, 9 Algiers, Algeria, 10 Caracas, Venezuela
Serge Fabre
On the same subject