What are the favorite destinations for gay tourism?
Gays take risks in these countries
In Iran, Sudan, Saudi Arabia and Yemen, homosexuality is still punishable by death, according to Sharia law. The same punishment applies in parts of Somalia and northern Nigeria.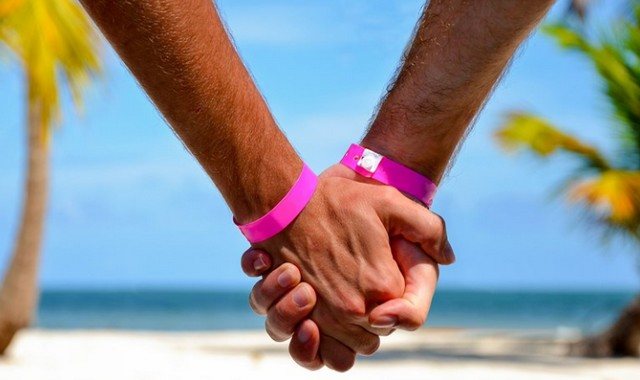 Pakistan, Afghanistan, Qatar, Mauritania and the United Arab Emirates also sentence LGBT people to death, but there is no evidence that the death penalty has actually been applied. In Tunisia, the 2011 Revolution did not change the rights of LGBT people. In countries such as Egypt, where homosexual relations are technically legal, gays are at risk of conviction on moral grounds. Unfortunately, the list is much longer.
The ranking of LGBT tolerant countries
The gay holiday guide  » Spartacus  » has conducted its survey and delivers the results on gay tourism:
1. Canada, Portugal, Sweden;
2. Austria, Belgium, Denmark, Finland, Iceland, Luxembourg, Malta, Netherlands, New Zealand, Norway, Spain, United Kingdom;
3. France, Gibraltar, Greenland, Ireland, Switzerland, Uruguay;
4. Colombia, French Polynesia, Germany, Israel, New Caledonia;
5. South Africa: Andorra, Argentina, Australia, Guadeloupe, Martinique, Slovenia.
6. Czech Republic, Estonia, Guam, Puerto Rico;
7. Liechtenstein, Slovakia;
8. Bolivia, Ecuador, Italy;
9. Mozambique, Nepal, Taiwan;
10. Bermuda, Bosnia and Herzegovina, Chile, Costa Rica, Croatia, Cuba, Macao, Seychelles, Thailand, United States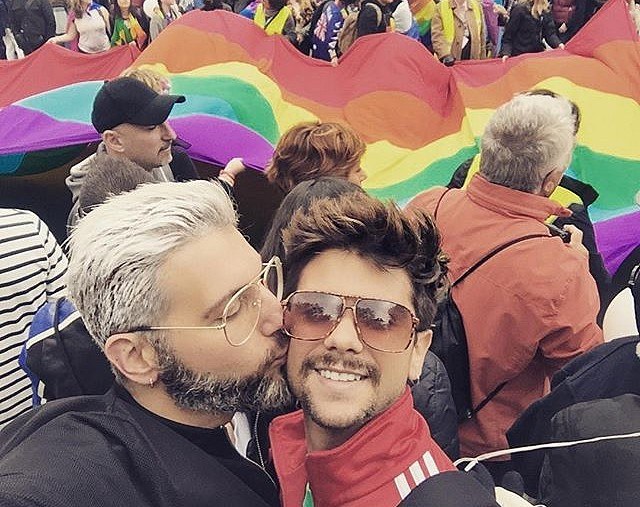 One has of course the right to contest this classification but overall, it seems coherent.
It should be noted that France has very favourable legislation for gays and lesbians. However, tourism seems to ignore this community and particularly hoteliers or tourism fairs (IFTM for example).
On the other hand, Spanish tourism wants to officially develop gay and LGBT tourism.
Portugal has made a leap forward
In its 2019 guide, Portugal has moved from 27th to 1st place in the ranking, thanks to initiatives taken in the country against hate crimes and improvements in legislation to protect trans and intersex people, says the German guide Spartacus.
India has made enormous efforts
India is another rising star in the ranking this year. She moved from 104th to 57th place after decriminalizing homosexuality. Trinidad and Tobago and Angola also decriminalized homosexuality last year.
Serge Fabre
On the same subject