Visit Vienna, the most pleasant city in the world to live in
For the tenth consecutive year, Vienna has been voted the most pleasant city in the world to live in. There is no better time to discover Vienna's arts, culture and culinary delights than autumn and winter. On the programme: visit Schönbrunn Castle, Saint-Etienne Cathedral or one of the many exhibitions of national and international artists.
They say that Vienna is an old soul. This does not prevent the waltz capital from inspiring the avant-garde, today as in the past. The result is a subtle blend of splendid and imposing architecture and lightweight charm.
Contrasting with many other large cities, Vienna has preserved its historic urban landscape intact, marked by sumptuous baroque and historicist buildings. When you take Ring Boulevard, you pass the Staatsoper, Burgtheater, Parliament, Votive Church, Museum of Art History and City Hall.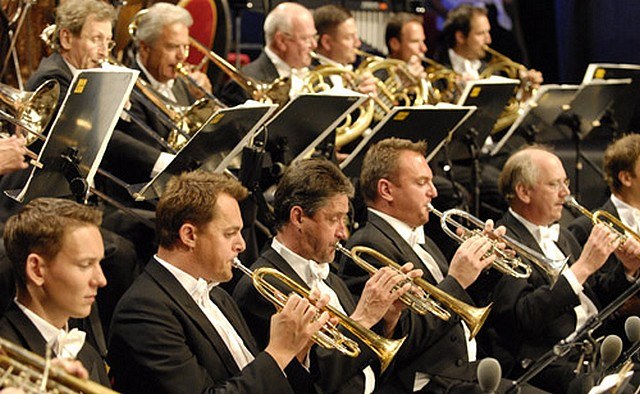 The history of Vienna is closely linked to Jewish history. Jewish intellectuals and artists have made a decisive contribution to the cultural and scientific influence of the Austrian capital.
Thus, for the past thirty years, the municipality has worked hard to promote Jewish heritage. A stroll through Jewish Vienna gives a good insight into the eventful history of the Viennese Jewish community.
The museum district, where the Leopold Museum, the Museum of Modern Art, the Centre for Architecture and the Kunsthalle are located, is one of the most important in the world, and its vast inner courtyard, a huge open-air lounge.
From mid-November to the end of December, Vienna's beautiful squares are set at the wonderful time of Christmas magic, and many markets are set up all over the city.
And if you prefer to discover the charm of the historic city at your own pace, far from the hustle and bustle, why not enjoy a relaxing weekend in the calm of one of Vienna's glamorous hotels?
On the same subject