US business travelers are ok to be tracked by GPS
Some may consider this an invasion of privacy but American business travellers would accept that their employers follow them via GPS…
According to a study conducted by Travelport and Business Traveller USA, 55% of American business travellers would allow their employers to be tracked by GPS: 45% would be opposed.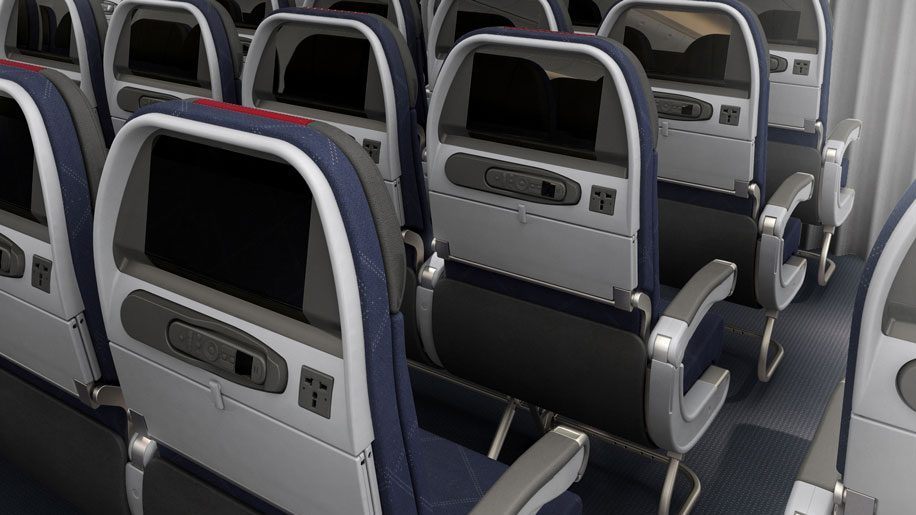 70% of business travellers would also accept personalized advertising when booking a trip on the Internet.
The study shows that many business travellers comply with the company's travel policy: 69% say they always do so, while 26% do so frequently.
89% of business travellers are satisfied with the impact of business travel on their personal lives. A similar percentage say their company allows them to keep loyalty points accumulated when they are away on business.
Most respondents (57%) felt that their company had increased its business travel budget this year.
85% of business travellers also said that their company reimburses them for additional costs such as WiFi, checked baggage even if many travellers have to pay for extras themselves such as upgrades, broadband WiFi in hotels, car rentals…
On the same subject