Uber drops the case in Southeast Asia
Uber yesterday Monday sold its Southeast Asian operations to its regional competitor Grab following an agreement marking a further withdrawal of the US chauffeur-driven vehicle services (VTC) company from a highly competitive international market.
Grab is taking over Uber's food transportation and delivery operations in Southeast Asia in exchange for a 27.5% stake in the California-based firm, Grab, a Malaysian company based in Singapore, said.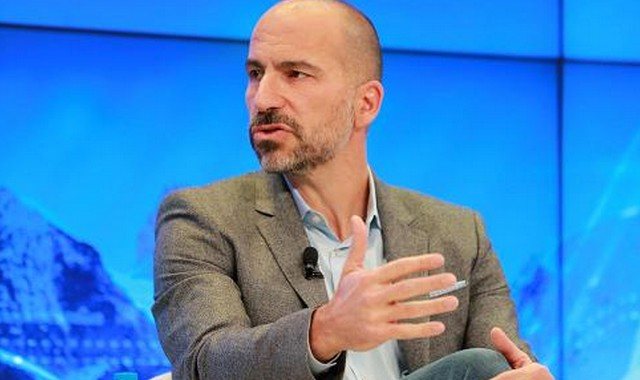 This is for Uber a new withdrawal from a market where the American was subject to strong competition, at a time when the firm's new boss, Dara Khosrowshahi (photo), is seeking to stem major losses and overcome a series of scandals.
After another fierce battle in Asia, Uber sold its operations in China in 2016 to its rival Didi Chuxing, China's leading application for booking chauffeur-driven vehicles, also in exchange for a stake. And last year, the American firm merged its Russian operations with Internet giant Yandex.
The agreement with Grab — a company present in eight Southeast Asian countries and known primarily for its motorcycle taxi services via smartphone application — is similar to that with Didi and puts an end to years of bitter struggle for market share in Southeast Asia, a region with some 650 million people and an increasing number of upper middle classes.
Forcement fewer choices for customers
« Today's acquisition marks the beginning of a new era, » said Grab boss Anthony Tan.
« The combined activities make it the leader in platform and cost control in the region, » he added.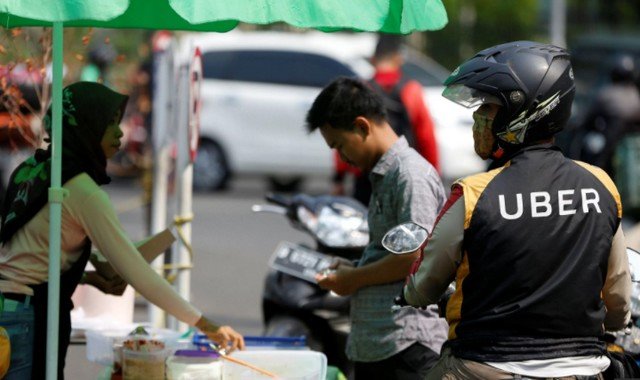 Created in 2012, Grab has invested heavily in its regional fleet and currently has some 2.1 million drivers in Singapore, Indonesia, Malaysia, Thailand, Burma, Cambodia and the Philippines.
Khosrowshabi stressed the benefits for Uber: « This agreement is a testament to Uber's exceptional growth in Southeast Asia over the past five years. This will help us to double our growth plans, » added Uber's boss, who will join Grab's board of directors as part of the agreement.
Grab has been a dominant player in the VTC market in Southeast Asia for several years. Speculation of an agreement with Uber intensified after the Japanese telecom giant SoftBank Group acquired a 15% stake in the American in February.
Softbank is also a major investor in Grab and has also invested in the Indian Ola. Japanese is known to push for the consolidation of the chauffeur-driven vehicle services sector in the region.
Analysts note, however, that Monday's agreement between Grab and Uber may result in a lack of competition that will lead to higher race prices.
On the same subject