Turkey: 32 billion dollars in foreign currency thanks to tourism
The president of the Union of Turkish Tour Operators (TURSAB), Firuz Baglikaya estimated the flow of foreign currency attracted to Turkey by the tourism sector at 32 billion dollars.
Welcoming the growth in tourism activity in the country in 2018, Baglikaya said that this will allow an inflow of foreign currency into the country « up to 32 billion dollars ».
Regarding the speculative attacks currently targeting Turkey and the rise in the dollar/TL exchange rate, Baglikaya said: « The rise in exchange rates has no economic basis. Currently, Turkey is the target of an operation. »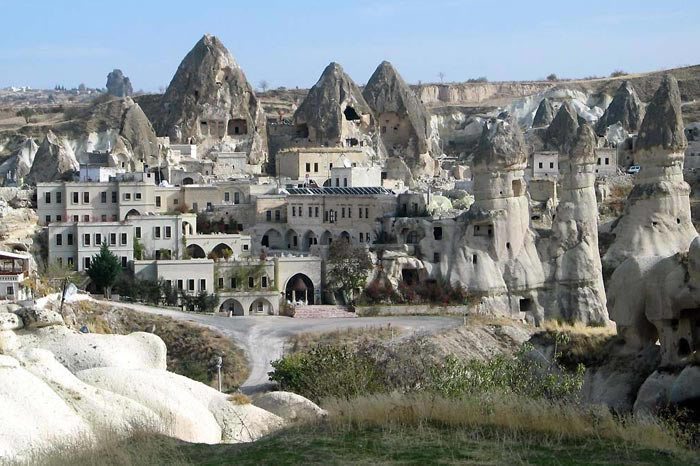 The head of the TURSAB said his country will reach the target of 40 million tourists by 2018, « if no negative events occur ».
Baglikaya insisted in particular on the important contribution of the tourist sector in the reduction of the current deficit.
« One of the sectors making the biggest contribution to financing the current account deficit is tourism, he said. Our goal for next year is to contribute 50%. »
For Baglikaya, tourism figures in Turkey are currently far below what they could be given the country's true potential.
« We must set ourselves the target of 100 million tourists, 100 billion dollars in revenues, » he concluded. Turkey has the potential. »
On the same subject