Tourism : Which is the most visited city in the world ?
For the past ten years, Mastercard's Global Destination Cities Index has provided an interesting analysis of the world's most visited cities by tourists but also the cities where tourists spend the most. This index and the accompanying reports are not based solely on Mastercard volumes or transactional data.
An index that is getting richer
The Mastercard index, which this year expanded to look at the world's 162 cities, is not just a ranking of major tourist destinations. Based on the volume of visitors and spending for the 2017 calendar year, the in-depth analysis also provides a growth forecast for 2018 and, for the first time, a view of the average length of stay and the amount spent per day.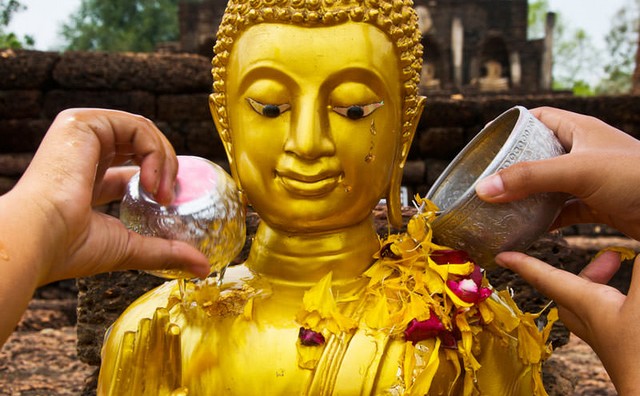 Bangkok still holds first place in terms of visits
We would have liked Paris to be in first place, but the French capital has been supplanted. With about 20 million international visitors, Bangkok remains in first place this year and is not expected to be surpassed due to a strong growth rate of 9.6% expected in 2018. Travellers tend to stay in Bangkok for 4.7 nights and spend an average of $173 per day.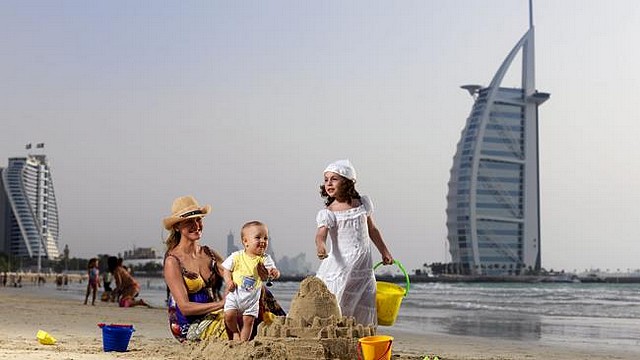 Dubai is the place where we spend most
It seems that Dubai will never stop surpassing itself. Over the past year, the city has successfully tested a flying taxi and set its own record for the world's highest hotel. But this whole pump seems to be bearing fruit. Tourists spent an incredible $537 a day in 2017.
Of the 10 most visited cities, 5 are in Asia !
While Bangkok is in first place for the third consecutive year for stays of at least, four other cities stand out in Asia-Pacific: Singapore, Kuala Lumpur, Tokyo and Seoul. They represent half of the world's top ten destinations.
The world's Top 10 destination cities
The ranking includes the number of international visitors in 2017, the growth forecasts for 2018, the average length of stay and the average expenditure per day in US dollars with:
Bangkok $20.05 million 9.6% 4.7 nights $173
London 19.83 million 3.0% 5.8 nights $153
Paris 17.44 million 2.9% 2.9% 2.5 nights $301
Dubai $15.79 million 5.5% 3.5 nights $537
Singapore $13.91 million 4.0% 4.3 nights $286
New York $13.13 million 4.1% 8.3 nights $147
Kuala L 12.58 million 7.5% 5.5 nights $124
Tokyo 11.93 million 1.6% 6.5 nights $154
Istanbul 10.70 million 19.7% 5.8 nights $108
Seoul 9.54 million 6.1% 6.1% 4.2 nights $181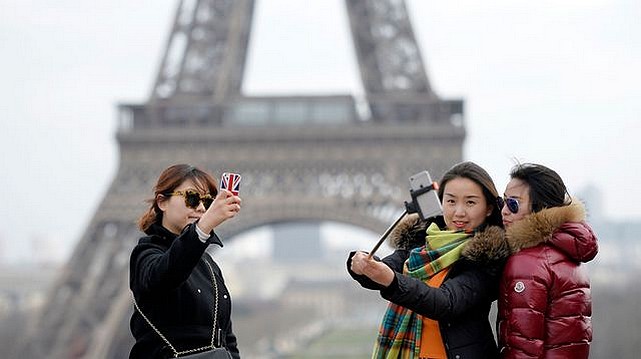 Paris is the city where tourists spend the least time compared to New York where international travellers spend on average more than 8 nights. Istanbul forecasts the best growth for 2018 with nearly 20%.
The ranking of the cities where we spend the most
This includes travellers' expenses, forecasts for 2018, and average daily expenditures in US dollars.
Dubai $29.70 billion 7.8% $537
Mecca $18.45 billion 7.4% $135
London $17.45 billion 13.7% $153
Singapore $17.02 billion 7.4% $286
Bangkok $16.36 billion 13.8% $173
New York $16.10 billion 4.1% $147
Paris $13.05 billion 16.0% $301
Palma $11.96 billion 16.2% $ 220
Tokyo $11.91 billion 7.8% $154
Phuket $10.46 billion 12.6% $239
Dubai remains the top-ranked destination city in terms of visitor spending with an average daily expenditure of $537. For the first time, we see Mecca in second place. London is still well placed and still attracts as many tourists. Singapore is a renowned shopping destination in Asia-Pacific and has maintained its lead in visitor spending, attracting an average of USD 286 per day. Outside Mecca, newcomers can be seen in the list with Palma de Mallorca and Phuket.
Serge Fabre
On the same subject