Tourism strategy : Hyatt establishes two new hotels in Manchester
Hyatt Hotels Corporation has just announced that a Hyatt subsidiary has entered into a management agreement with Ewart Manchester Properties Limited, a majority owned subsidiary of M&L Hospitality, for Hyatt Regency Manchester Oxford Road and Hyatt House Manchester Oxford Road.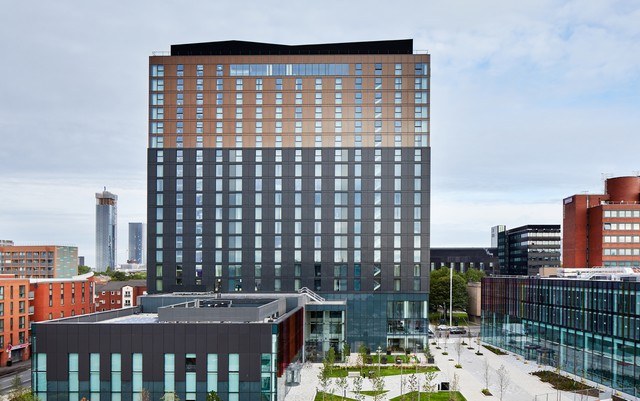 Hyatt Regency hotels with 212 rooms and Hyatt House with 116 rooms will both be in the historic « The Lume » building and are expected to open in 2020, bringing the total number of Hyatt brand hotels in the UK to 11 by 2022.
These developments will mark the entry of Hyatt House, the brand dedicated to long stays in the United Kingdom, as well as the opening of the third Hyatt Regency hotel in the country.
On the same subject