Tourism in Texas : What to see, what to do in Dallas in winter?
With the arrival of the first snowflakes and the cold, the city of Dallas takes on its most beautiful assets and transforms itself into a warm and magical setting.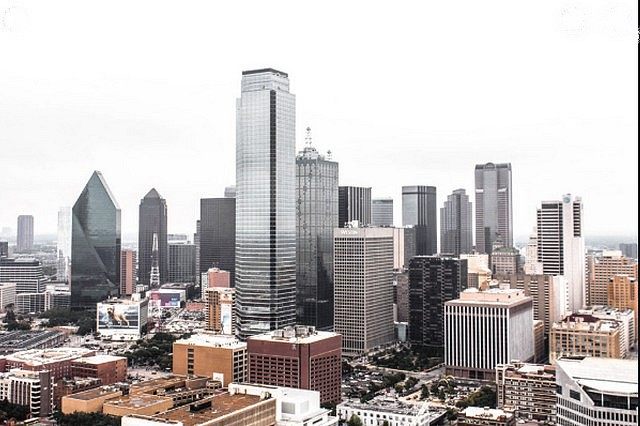 The Dallas Tourist Office invites young and old to enjoy the illuminations, concerts and theatrical performances given in the streets: guided tour of the city with « Big D Fun Tours » (discovery of the city's must-see monuments and museums, Highland Park district, and The Dallas Arts District.
Before going for a hot chocolate and some sweets on a « Chocolate Tour » of the city, gourmets can go to the top floor of the Reunion Tower to admire the 360° view from the Geo Deck.
After visiting the museums of the Dallas Arts District, a visit to the department stores and shopping malls in Texas' shopping capital is a must on this late winter afternoon. Among these shopping temples, visitors will certainly visit Neiman Marcus, the first luxury shopping centre to open in the United States in 1931; the North Park Center, which houses some of the most beautiful sculptures in the world; or Highland Park Village.
On the same subject