Tourism Alert: Southern Thailand hit by a severe tropical storm
Southern Thailand is affected for the first time in 56 years by a tropical storm, called  » Pabuk « , starting Thursday evening, January 3. She should only calm down on Saturday 5.
Thousands of tourists have fled the islands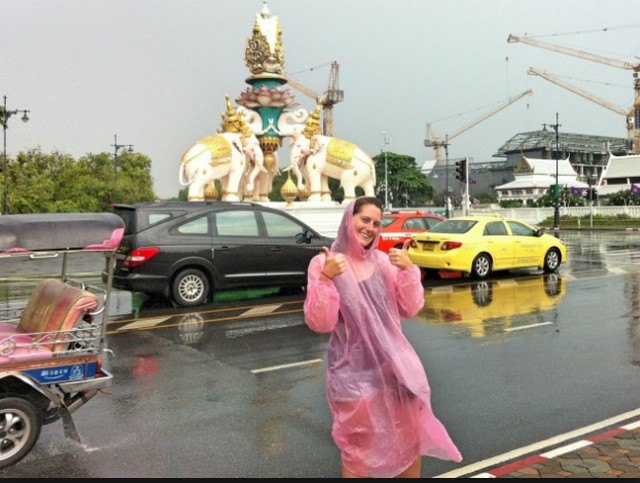 Tens of thousands of tourists have fled the Thai islands of Koh Phangan and Koh because the tropical storm is expected to bring heavy rains, wind and waves of seven meters. Since Wednesday, swimming was prohibited and boats had to stay at
dock. The island of Koh Samui is also expected to be affected.
Meteorologists expect very high waves
Phuwieng Prakammaintara, Director General of the Thai Meteorological Department, said: « We expect waves reaching five or seven metres near the eye of the cyclone.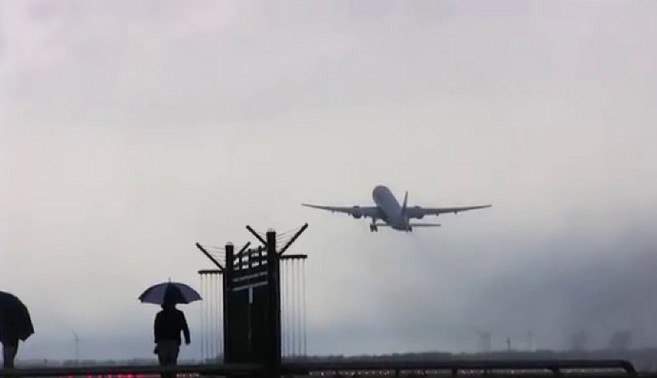 Normally, in the Gulf of Thailand, there are only two-metre high waves. It is difficult to predict the severity of the storm, the population must comply with the authorities' recommendations.
The storm  » Pabuk  » was blowing at 104 km/h, but it was unlikely that the typhoon would intensify, according to forecasters.
Floods and landslides
The storm could affect up to 5.3 million people in Thailand and Burma. Torrential showers with strong gusts of wind could cause massive flooding, tree falls, landslides.
Pabuk: a hell of a catfish !
Pabuk, which refers to a giant catfish in Laotian, is also expected to bring heavy rains to the south, including Krabi and Malaysia's southernmost neighbouring provinces of Pattani, Narathiwat and Yala.
Serge Fabre
On the same subject