Top 5 beaches in Nicaragua
Nicaragua offers a diversity of natural shows for tourists who would like to enjoy their winter holidays in complete tranquillity. For proof, here is a selection, among each of the 5 Nicaraguan departments, of the most beautiful ones ideal Pacific beaches for surfing, sunbathing, sunbathing or simply swimming in one of the most beautiful beaches in the world exquisite waters….
Maderas en Rivas: To surf ! Thanks to its waves, this beach is one of the best beaches in the world.
excellent option for those who love to ski. The gastronomic offer and is also diversified and this beach is only 30 minutes from the beach.
minutes west of San Juan del Sur.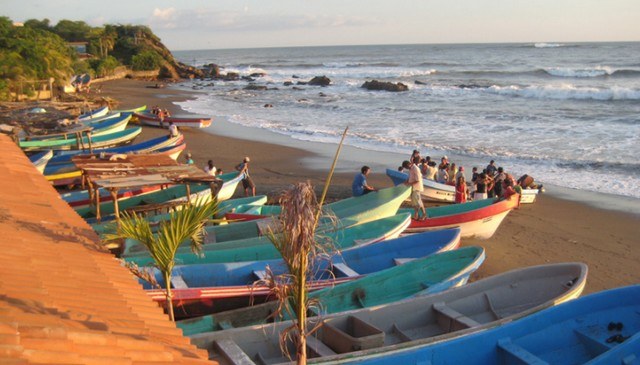 La Boquita en Carazo: Ideal for families ! here we enjoy with our children – little ones and of the ocean; we enjoy a delicious fried fish together in one of the most beautiful fishes in the world.
the « ranchos » of the beach; we go for a horseback ride in the sand and then we take advantage of the beach.
view and the sublime sunset. This beach is located about 40 minutes from Diriamba.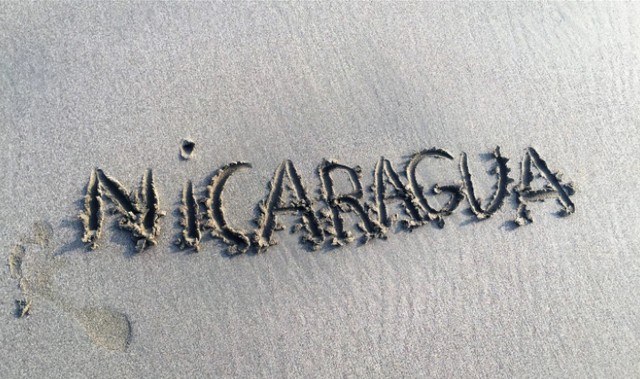 Pochomil en Managua: The original. It's in San Rafael del Sur, only 60 km from the capital Managua you can discover this original beach.
Restaurants, bars, hotels, hotels, local artists, horseback riding and even a large beach for sports activities…. Everything is put together to please !
Las Peñitas en León: Warmth and waves. surfers will find here too their between the strength of the waves and the warmth of the day.
To get there, you only have to travel 20 kilometres from Léon to reach this natural setting of fine sand. A city with many inns, restaurants and bars as well as the inrurable natural attraction: Juan Venado Island.
Jiquilillo in Chinandega: 100% relaxation ! If you are looking for peace and quiet, don't hesitate to contact us.
look no further! Rest in one of the « ranchos », enjoy the the splendour of the landscape and taste the delicious seafood.
To get to this little corner of paradise, you only have to travel 40 kilometers from Chinandega, located in the municipality of El Viejo.
All you have to do is choose and enjoy!
On the same subject