Three good reasons to go on a roadtrip
Weekends and holidays are the ideal time to discover new regions and new landscapes behind the wheel of a car, synonymous with freedom of movement! With over 200,000 cars of all types for rent worldwide, the roadtrip is the perfect solution for going on the road with family or friends. With the arrival of spring and good weather, we have listed the 3 best reasons to go on a roadtrip.
1. Going off the beaten track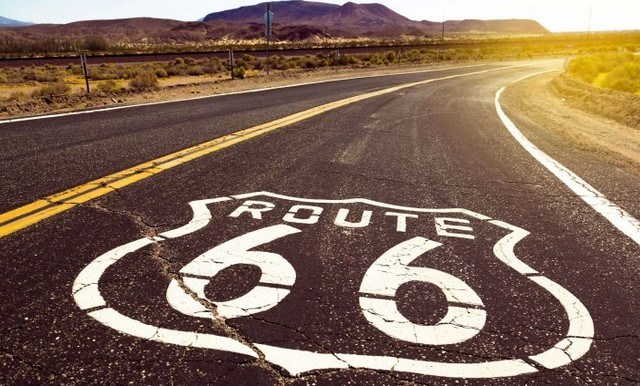 Let yourself be surprised. Hidden beaches, breathtaking views over the valley, typical villages… The car is the best ally to make beautiful discoveries. By stopping here and there, the journey is part of the journey. Then we're off on an adventure! The road is unifying and it is an excellent way to photograph an unpublished photograph, which will feed its Instagram account or its souvenir album. Ambiance road 66 guaranteed!
2. Feeling free
Free to change course and stop whenever you want.
And if on arrival, one discovers with horror that the destination is taken by storm by a horde of tourists, it is always time to pass his way and adapt his stay to leave in search of calm and plenitude.
Free to take your time.
No more worrying about missing your train when you're always late. No more running around in the subway, the suitcase running down the stairs, the escalators not working and the heart pounding. The car will always wait.
Free not to travel light.
For all people who are of the « I take my whole house with me when I leave 3 days » type, the car is the solution par excellence! Good news, the car even accepts containers over 100 mL.
3. Wake up the hippie inside us
Not everyone has necessarily experienced it, but it is impossible not to feel a certain nostalgia or envy when you see on the photos how the hippies lived, always on the go. Their life was the road, they had not planned anything, and everything was happiness and good mood. So long live the'70s! Maybe not all his life, but five days in a van is a good start.
On the same subject