The vogue for homestay tourism in Sa Pa
The villages of the district of Sa Pa in the province of Lào Cai (North) attract many visitors eager to discover the original culture of the minority ethnic groups. The homestays in the villages of Lao Chai, Ta Van and Ta Phin are very successful.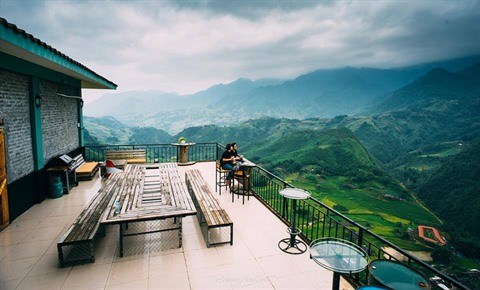 It is a form intended for visitors who enjoy discovering the customs of local people. During their stay, visitors have the opportunity to eat and live with the master's family to discover the original cultural features. Ta Van commune is located in the Muong Hoa valley, at the foot of the Hoàng Liên Son range. It attracts visitors with its terraced rice fields, endless mountains and rustic houses.
In addition to the homestays, there are companies investing in the « homestay » in the village of Ta Van in accordance with modern terms, but which still retain the soul of native culture. According to the director of the tourist discovery Sarl of Vietnam, Dô Trong Nguyên, in addition to the hiring of lodgings, there are still the baths of medicinal plants of the red Dao, the traditional dishes of H'mông, Giay, etc..
According to him, the « homestay » in this village welcome ten clients every day and 30 using other services. Sa Pa's « homestay » create a special attraction for visitors who love authenticity. Participation in culinary activities and people's lives provide visitors with unforgettable experiences.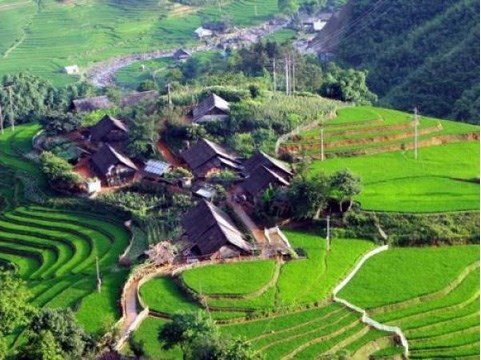 According to the vice-president of the popular committee of the district of Sa Pa, Lê Manh Hao, this district currently has nearly 500 homestays, with 6,000 rooms, including 174 in the communes of Ta Van, Lao Chai, Hâu Thào, Nâm Sài, Ta Phin, Ban Hô, Thanh Phu and Thanh Kim.
These homestays are able to welcome nearly 3,000 visitors per day. The development of community tourism brings income to the inhabitants, contributing to the preservation of the cultural identity of this locality.
On the same subject