The tourist hotel activity in Europe remains stable despite everything
compared to the period from January to April 2018, the dynamics of hotel growth in Europe, according to the latest MKG study, is less marked. However, average prices are up slightly (+1.5%), attendance is stable (+0.2 pt) leading to an increase in RevPAR of 1.8%. Austria, thanks to the excellent results of its capital, posted a traffic increase of more than 4 points. It is the only country in Europe to have a double-digit increase in RevPAR (+14.4%) at the beginning of the year.
Belgium and Poland, for their part, posted an increase in ridership of more than 1 point (1.6 points for Belgium and 1.2 points for Poland). For Belgium, this increase in activity, which was mainly felt in the first three months of the year, was accompanied by stability in average prices, while for Poland, prices rose slightly (+1.8%).
The vast majority of other European countries have a stable attendance compared to 2018. It is mainly the pricing strategy adopted that influences the RevPAR.
Thus, countries such as Germany, Luxembourg, the Czech Republic and Portugal have recorded average price increases ranging from +3.1% for Portugal to +4.2% for Luxembourg and the Czech Republic.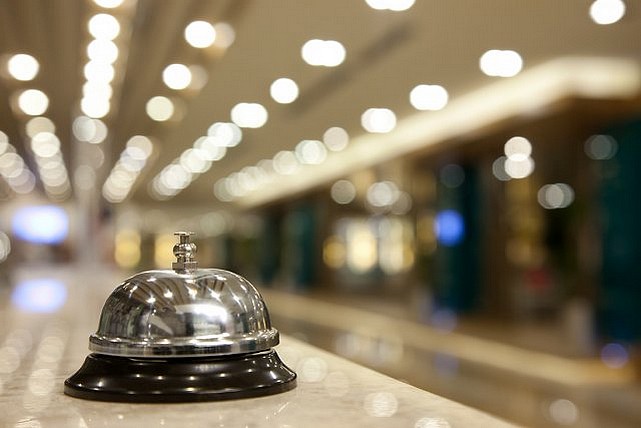 The German market grew by 3.5%. The other countries show stable or even slightly higher average prices
(+1.4% for France).
Among the main European cities, Munich has the best performance with a RevPAR up by more than 30%. In particular, this year the city's congress centre organised two trade fairs every 2 or 3 years, which had a strong impact on
hotel activity.
The BAU exhibition held from 14 to 19 January welcomed 250,000 visitors and the BAUMA exhibition held from 8 to 14 April 2019 welcomed more than 600,000 visitors.
For its part, the Austrian capital has also organised numerous events, including medical congresses in March and April 2019. These events enabled the hotel industry to post a 17.1% increase in RevPAR, thanks to combined increases in attendance (+5.4 points) and average prices (+8.0%). For the other markets, with the exception of Rome, which posted a 1.5 point drop in footfall, occupancy rates were stable or slightly up.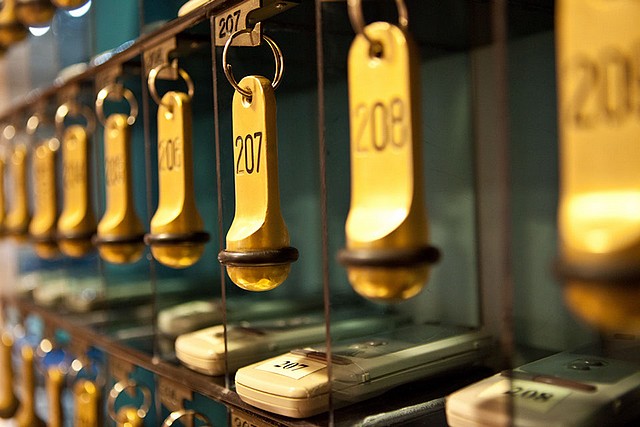 France is resisting
T
On the same subject