The Ritz did save the furniture
The furniture auction of the Ritz in Paris reached the sum of 7.3 million euros, »a world record for a sale of hotel furniture« , announced Saturday the auction house Artcurial.
At the auction, the furniture and objects of the Palace de la Place Vendôme opened in 1898 by César Ritz did better than those of its Parisian competitors at Crillon (5.9 million in 2013) or Plaza Athénée (1.4 million in 2013), but also those of other hotels in the world.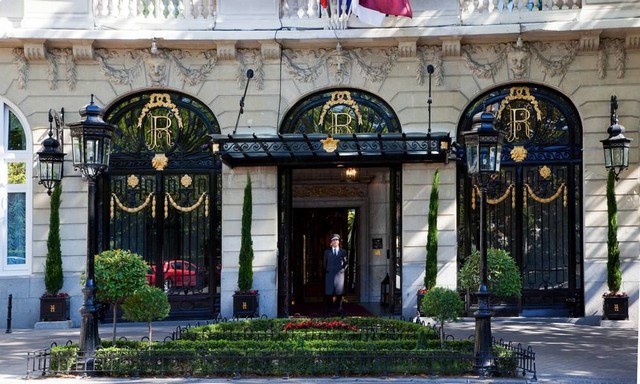 « The Ritz has generated an extraordinary infatuation, attracting buyers from all over the world« , declared auctioneer François Tajan, Artcurial's deputy chairman, »a little exhausted » by the sale which took place over five days.
The amount of the sale (7.3 million euros with costs) represents 7 times the estimate (excluding costs) which was 1 million euros.
All 3,400 lots were sold, 95% of which were above estimate.
Nearly 50% of the lots were awarded on the Internet, which » was a vector of the success of the sale« , stressed Me Tajan.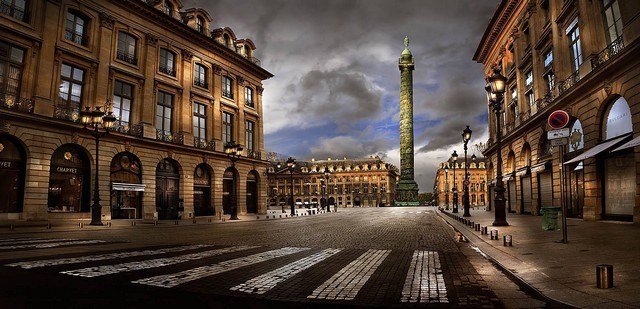 Ownership of Egyptian billionaire Mohamed Al-Fayed since 1979, the palace on Place Vendôme, which reopened in June 2016 after four years of work, had accumulated in 120 years, through its successive transformations, impressive quantities of objects and furniture.
Bathtubs, beds, desks, hairdressers, chairs, torch holders, harps, bath linen, curtain ties… more than 10,000 pieces from the luxurious palace of Place Vendôme were looking for takers.
Before the sale, Artcurial had organized public exhibitions of objects in Austria, Germany, Italy and France, attracting a total of 13,000 people.
The exhibition in Paris, in a very studied scenography, attracted 11.000 people.
The sale took place from 17 to 21 April at Artcurial's headquarters.
Estimates (excluding costs) of the lots ranged from 100 euros for a ceiling lamp to 10,000 euros for a pair of bronze flares that decorated the entrance to the Ritz. This flagship lot has been awarded 54,600 euros.
On the same subject