The list of artists of the Istanbul Biennale announced
The Istanbul Biennale has just announced the list of artists for its 16th edition, which will open in the Turkish city on September 14 and run until November 10.
The exhibition will include works by 57 artists and collectives from 26 countries, including Argentina, Germany, Iran, South Korea, Thailand, Turkey and the United States.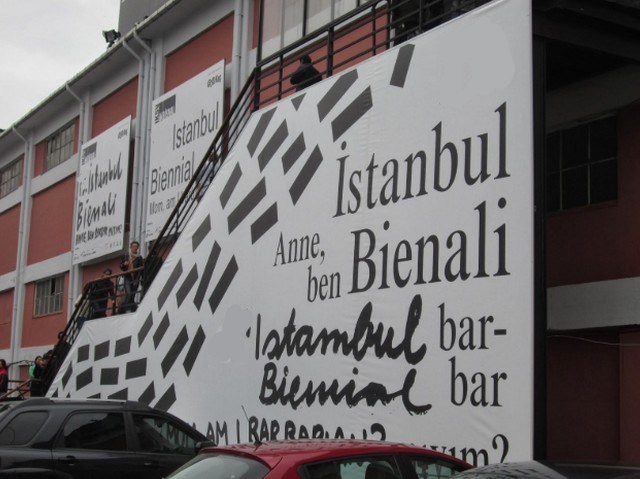 Entitled « The Seventh Continent », the biennial will present 38 new commissions from participating artists in three locations in the city: the Istanbul shipyards, the Pera Museum and the island of Büyükada.
Among the artists present at the event are Glenn Ligon, Mika Rottenberg, Rashid Johnson, Simon Fujiwara and Yuji Agematsu. Nicolas Bourriaud, director of the Musée contemporain de Montpellier, is the curator of this year's biennale.
On the same subject