The city of Venice sells its palaces for the benefit of tourism
To regulate the massive influx of tourists, Venice City Hall has banned the creation of hotels in already saturated parts of the city. This does not prevent it from selling its public palaces to private individuals… with the authorization to turn them into hotels.
Will Venice disappear under the hordes of visitors (30 million in 2017) ?
In the historic centre, saturated with accommodation facilities, private individuals are not the only ones to choose tourist speculation. « Venice City Hall is the first to sell[public] buildings like the police headquarters to turn them into hotels, » denounces a Venetian architect.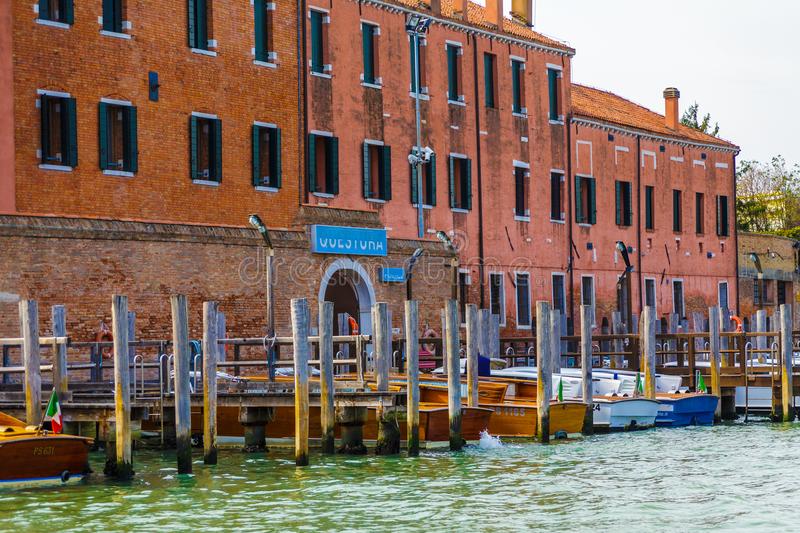 In 2017, the municipality banned the creation of hotels in the city centre and in places where they are numerous. But it is very easy to obtain a derogation.
With its double access by land and canal, the building is ideal for use as a hotel.
Put up for sale for 14 million euros, it was bought in November 2017 with a nice discount (more than 3 million). But that's not all. « Not only did they[the mayor's office] sell the building, » says Marco, « but they also sold it with the change of use. »
Public services are moving to the periphery
A change of assignment was granted so that the police palace could be transformed into a hotel. The decision was voted at the municipal council… and approved by the mayor himself, Luigi Brugnaro.The lucky buyer, Ching Chiat Kwong, is one of Singapore's biggest fortunes. He has already bought the palace of the social services of Venice to transform it into a hotel. In ten years, the State, the region and the city have sold about thirty public palaces. Half of them have become hotels. A heritage diverted to tourism… and, more revolting for Venetians, public services that move.
On the same subject