Thailand: Pattaya wants to rebuild a virginity
The ruling military junta in Thailand would like to clean the sidewalks of Pattaya, the self-proclaimed capital of vice. Since the Prime Minister's call, General Prayut Chan-o-cha, to « to uproot the sex industry in Pattaya », we can no longer count the raids launched by the police in local clubs and massage parlours.
But the authorities must fight against very powerful obstacles, such as the willingness of girls and ladyboys (travestis) to continue to earn a living by prostituting themselves, but also the economic weight of this « industry », which has become major thanks to the flood of foreign customers, which is not yet about to dry up.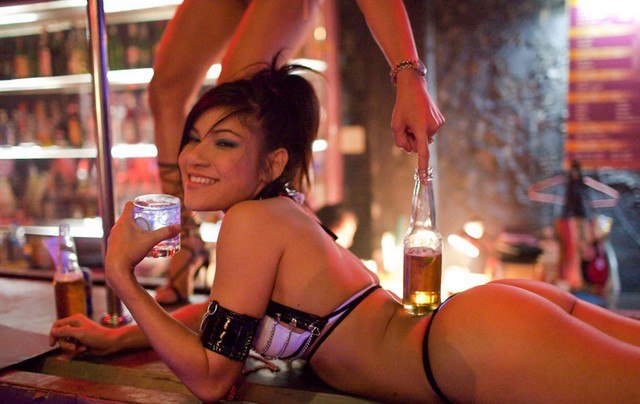 The internationally known seaside resort, located in the province of Chonburi, on Bangkok Bay in the Gulf of Thailand, 147 km southeast of the capital Bangkok, saw its destiny shift in the 1960s when the U. S. military began pouring in to try to forget the horrors of the Vietnam War.
By the time the last U. S. troops left in 1976, the private sector had already ensured the sustainability of the activity, mainly through sex tourism.
Today, it is estimated that there are about 27,000 sex workers in Pattaya (out of 140,000 prostitutes in Thailand) who can expect to earn between 70,000 and 150,000 Baht (1,900 to 4,100 euros) a month, ten times the average wage in Thailand.
Most prostitutes are on Walking Street, a two-kilometre strip of go-go bars and places of pleasure.
Moralize the city
With notably the appointment of the first woman minister of tourism, Kobkarn Wattanavrangkul (photo), who promised to end Ladyboys, go-go dancers and ping-pong shows (gender), it is the international press coverage of several criminal cases, including murders of foreign tourists, that has prompted the authorities to take radical action.
Lieutenant-Colonel Sulasak Kalokwilas, along with Police Colonel Apichai Kroppeth, is one of those officers who today have an impossible mission: to eradicate prostitution, cleanse the city and make it safe for tourists.
But for city dwellers, the authorities' countryside follows a well-known pattern. A lot of noise for nothing with an always limited repression because we do not tackle in this way an economic sector that pays so much.
For girls, the bosses of bars and massage parlours, taxis, local mafias and, some say, for police officers who are responsible for fighting against her.
Prostitution « generates huge sums of money and could not exist without the collusion of the police, »says British journalist Andrew Drummond, who has been covering miscellaneous events in Thailand for 20 years.
Accusations denied by Colonel Apichai who claims that his men do not receive « obviously no bribes« .
12 million tourists in 2016 12 million tourists in 2016
Prostitution is of course illegal in Thailand. But bar owners circumvent the law by officially employing girls only to occupy customers and chat with them, earning a commission of 500 baht (13 euros) each time a customer wants to leave the bar with this « employee ». And what happens next during this « private »moment, officially, only concerns the latter two.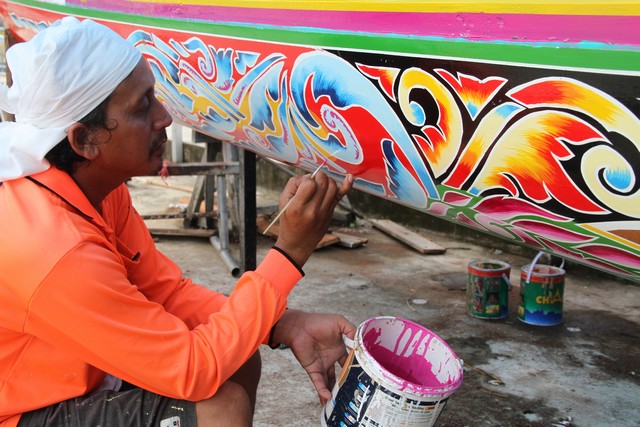 In 2016,12 million tourists – 70% of whom were foreigners – visited this city at the 2.000 hotels offering more than 100,000 rooms, a city mainly made up of two parallel avenues (Beach Road and Second Road) linked together by perpendicular streets (called oneself) with frenetic activity.
The district of Jomtien, south of Pattaya, is calmer and the sea is cleaner. The islands around Pattaya also attract tourists, particularly Koh Larn, famous for its
On the same subject