Thailand makes a courageous decision for tourism in Maya Bay
We remember that the mythical beach of Maya Bay became famous after the movie « The Beach » with Leonardo Di Caprio. It was initially closed for four months due to beach erosion and pollution. The authorities have just made a wise decision.
Maya Bay would have already suffered from the shooting of the famous film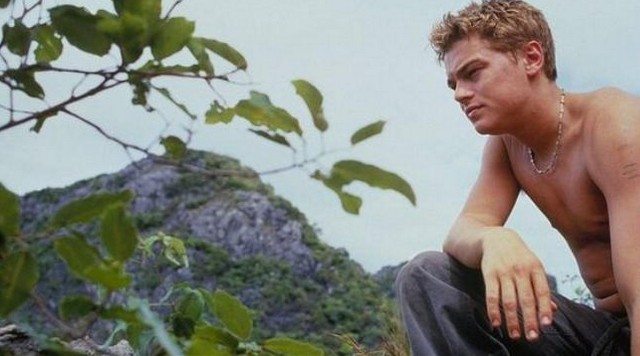 The movie « The Beach » made Maya Beach known. However, the filming caused controversy due to the landscaping of this natural beach in Ko Phi Phi Phi. The film's production wanted to make the place totally paradisiacal, even if it meant eliminating coconut palms and altering sand dunes. Many believe that the damage to the ecosystem is permanent and that attempts to restore it have failed.
A problem that cannot be solved in a few months
The temporary ban showed that a short-term solution did not work. The damage was greater than expected.
Songtam Suksawang, Director of National Parks, said: » We found that the ecological system was seriously destroyed by the arrival of 5,000 people a day« … » It is very difficult to remedy and restore, as the bay has been completely destroyed, as have the plants that cover it« .
In addition to beach erosion, dense water circulation can also damage sensitive coral reefs, already vulnerable to rising sea temperatures and climate change.
A permanent closure
The Thai Department of National Parks, Wildlife and Plant Conservation announced the closure for an indefinite period.
Restrictions on tourism would only be lifted when the ecosystem returns to a normal situation.
This is a courageous decision that other countries have not been able to make.
Of course we think of Boracay
In April 2018, Philippine President Rodrigo Duterte announced the closure of the popular seaside resort of Boracay for six months, calling it a « cloaca » destination. The island was reopened without any real work being done. In particular, the lack of wastewater treatment was mentioned. It is obvious that Boracay is no longer a paradise and it is not in 6 months that we can solve an environmental problem. We are very sad for the Philippines!
Serge Fabre
On the same subject