ST. Regis Hotels & Resorts moves to Hong Kong
St. Regis Hotels & Resorts recently announced the long-awaited opening of The St. Regis Hong Kong, allowing the iconic brand to establish itself within the famous megalopolis. The St. Regis Hong Kong plans to share its heritage with the city through its iconic butler service and signature rites.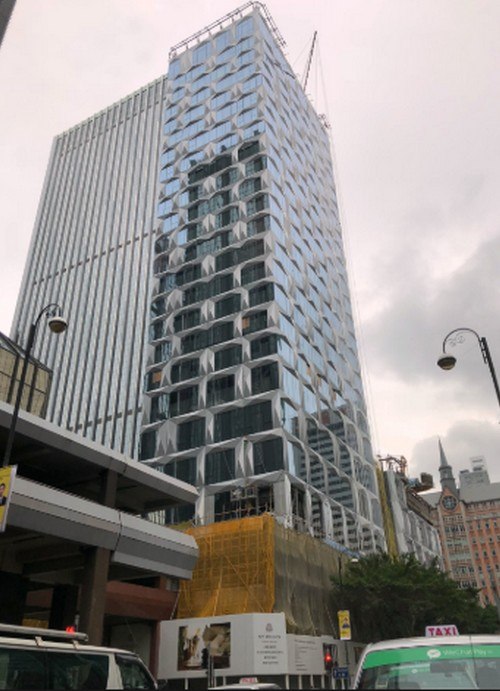 Founded more than a century ago by John Jacob Astor IV with the opening of The St. Regis New York, St. Regis has become a true symbol of refinement and custom service. The brand does not stop to increase its hotel portfolio over the years.
The St. Regis Hong Kong, an architectural jewel, celebrates the city's cultural diversity and timeless elegance through the interpretation of the famous interior designer André Fu, who has opted for an alliance between classicism and modernity.
The design of this property is defined by luxurious and welcoming spaces whose many details highlight the richness of Hong Kong's culture.
Located in Wan Chai, a dynamic district offering commercial and cultural activities, this new luxury hotel is only a few steps from the Hong Kong Convention and Exhibition Centre and Golden Bauhinia Square.
In a few minutes, it is possible to reach the lively places of Admiralty, Lan Kwai Fong and Victoria Peak.
On the same subject