Sri Lanka: The tourist visa should be obtained on arrival as of May 1st
The Sri Lankan government is working to implement its next simplification of entry formalities as of May 1, 2019.
Ranked on the podium of destinations not to be missed in 2019 according to Lonely Planet, Sri Lanka hopes to achieve its goal of attracting 3 million tourists this year and generate a turnover of 5 billion dollars. To achieve this, the country had recently announced the next simplification of obtaining its visa.
The Cabinet of Ministers of Sri Lanka last month approved the proposal of the Minister of Tourism Development, Mr. John Amaratunga, to grant an entry visa upon arrival in the country to tourists from the European Union, the United Kingdom, the United States, Canada, Thailand, Australia, South Korea, Singapore, Malaysia and New Zealand.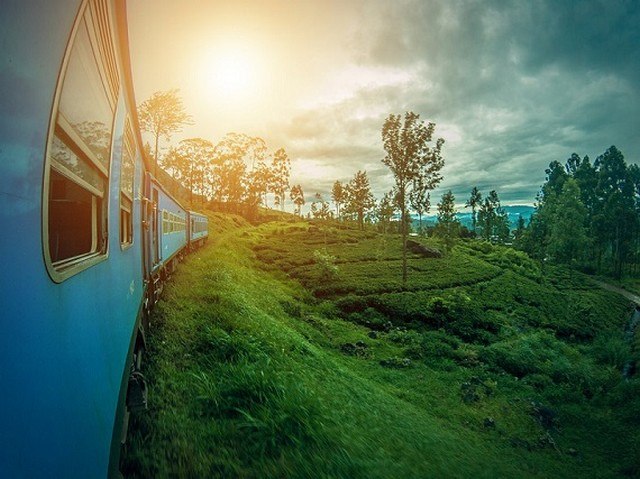 This measure was to be applied from 1 April next year, for a 6-month trial period, renewable in the event of success, in order to stimulate arrivals during the « lean months ».
Today, Amaratunga announces to the local media that work is underway to implement this free facility as of May 1, 2019 and that further steps are already in preparation.
« We will start granting a free visa period for 6 months from May 1, 2019 for some selected countries during our off-peak period. In the next phase of this programme, we plan to set up a permanent system at Bandaranaike International Airport (BIA) to issue visas on arrival, as is the practice in many countries. This will be a major step forward in attracting more visitors this year, » said the Minister.
He also added that he hoped to extend this facility to Chinese tourists and to all member countries of the SAARC (South Asian Association for Regional Cooperation), which includes Afghanistan, Bangladesh, Bhutan, India, Maldives, Nepal and Pakistan.
Earlier this week, the Ministry of Tourism announced that more than 250,000 tourists had arrived in Sri Lanka in February, recording a 7% growth compared to the previous year. Among these arrivals, the five main tourism-generating markets are India, the United Kingdom, China, Germany and France.
On the same subject