Six senses invests in Fiji
Six Senses Hotels Resorts Spas has decided to focus on the Fiji Islands, this small archipelago in the South Pacific that is made up of 332 islands where nearly one million inhabitants live, mostly on the islands of Viti Levu and Vanua Levu. The establishment is scheduled to open on 14 April next.
The new Six Senses Fiji will be located on a beautiful 650 m private beach on Malolo Island, known for its crystal clear waters, white sandy beaches, thick tropical forests and excellent climate. Six Senses Fiji will offer 24 spacious villas with swimming pools, ranging from 74 m2 to 180 m2, as well as 66 residential villas located on the west coast of the island.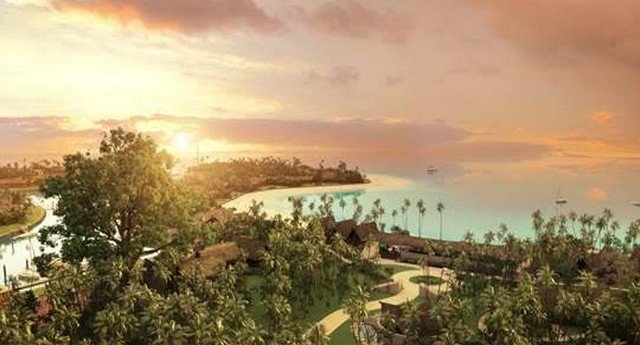 The hotel will include a restaurant, a bar but also a wine cellar and a table d'hôtes. Inspired by local products from sustainable sources, the kitchen will mainly use products grown directly in the organic garden, farms, local markets but also the return of the day's fishing.
A Six Senses Spa will offer a multidimensional approach to wellness that unites in an innovative spirit treatments that go beyond the ordinary. At Six Senses, customers will find an intuitive blend of science and human consciousness, where our high-tech, high-touch approach is characteristic of service built around the person.
The Multi-dimensional Six Senses Integrated Wellness program consists of a wellness review whose purpose is to evaluate different important biomarkers.
The results will allow the spa team to determine a timely change in behavior and habits, in order to create a customized program based on the client's needs.
The latter, created by the Spa Six Senses team in collaboration with respected physicians such as Dr. M. B. Bennett and Dr. M. Bennett, has been developed by the Spa Six Senses team. Michael Breus for sleep, Dr. Steven Gundry for Nutrition and Dr. Gundry for Mehmet Oz for Health will be tailored for each client and may include spa treatments, exercises, yoga, meditation or sleep tips.
Sustainable development is at the heart of the Six Senses project and will be reflected within the hotel through active management of energy, water, waste, biodiversity and the purchase and use of chemicals.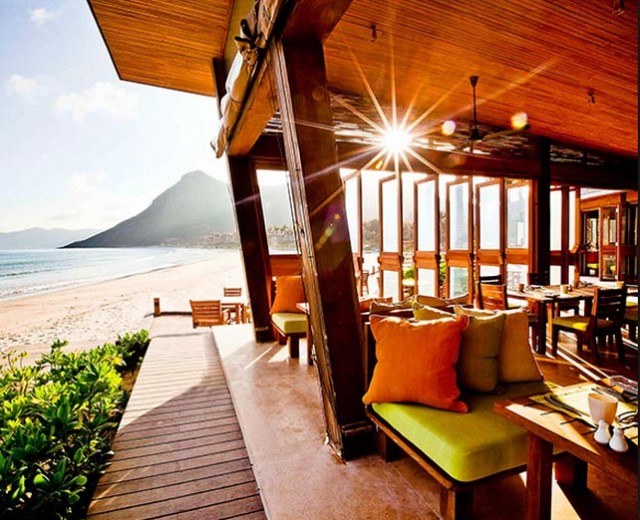 This will be the first 100% solar powered micro-grid in Fiji to use Tesla batteries. In addition, a worm-based septic system has been developed as well as wastewater tanks, which will replace a desalination plant.
In addition, to compensate for the use of wood in construction, reforestation of a forest is planned in the overall project.
Finally, the complex will use LED bulbs to ensure the highest level of lighting efficiency while meeting consumption standards.
The establishment will also offer a sports hall, a club house and a kids club. A wide range of activities will be offered, including sailing, scuba diving, freediving and tennis.
The 66 Six Senses residences will offer panoramic views of the sea and marina. A fully equipped marina is located close to the hotel and can accommodate private yachts.
Accessible via Nadi International Airport, followed by a 30mn speed boat transfer from Denaadaru Marina, a 30mn helicopter flight or a 20mn seaplane flight.
On the same subject