Seattle celebrates the reopening of the nordic museum
After moving into a brand new space, the new Nordic Museum is teaming up with many partners to celebrate Seattle's northern influences throughout May.
The Nordic Museum in Seattle reopened its doors on Saturday 5 May 2018 the official opening took place in the presence of Icelandic President Guðni Th. Jóhannesson, Princess Marie of Denmark, Seattle Mayor Jenny Durkan, and ambassadors from five Nordic countries – Denmark, Finland, Iceland, Norway and Sweden.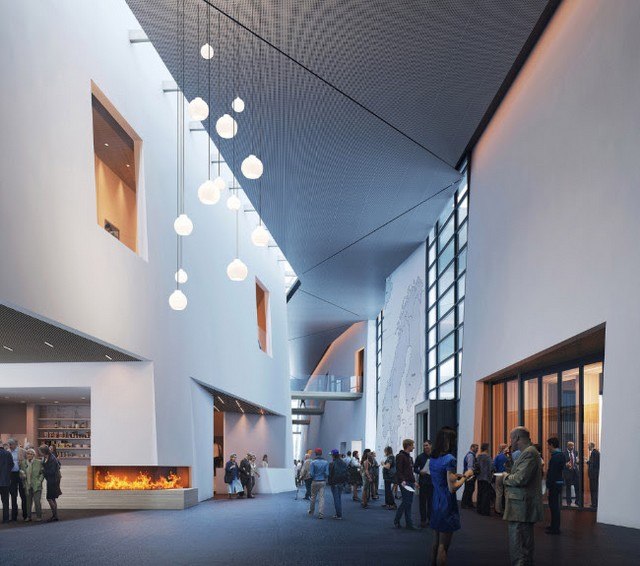 On the occasion of its reopening, the Nordic Museum is partnering with more than a dozen local and international organizations to celebrate « Northern Seattle » throughout May 2018. To this end, the institution offers visitors the opportunity to discover the culture, arts and innovation that stem from this Scandinavian heritage that continues to influence the Emerald City and its inhabitants today.
The Nordic Museum has taken its new quarters in a brand new building located on Market Street, near the port of the Ballard maritime district. The new museum, designed by the local architecture studio Mithun and the famous Finnish architect Juhani Pallasmaa, is built around a fjord-like atrium, whose angular walls seem to shrink as the visitor walks into the heart of the building. The main exhibition, which traces 12,000 years of Nordic and Scandinavian-American history, was created by Ralph Appelbaum Associates.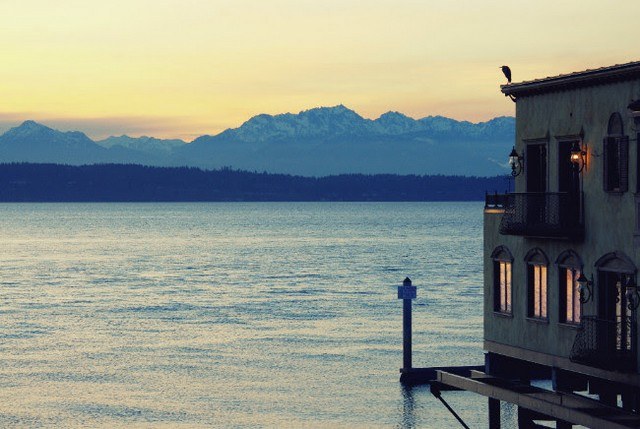 « As we reopen our museum, we want to reach out to the entire community with programs that showcase the incredible diversity of arts, culture and innovation in the North today, » said Eric Nelson, CEO of the Nordic Museum. We are very pleased to partner with many organizations in Seattle and beyond, and to make Seattle a northern city during this month of May 2018.
« As one in eight people in Washington State identifies with this northern heritage, we want our new museum to be a place open to all, » Nelson said. It is a window into the past, present and future of Nordic and Scandinavian American experience and ideas. »
This month's celebration of Nordic Seattle is a partnership between many organizations from Seattle to the Nordic countries. Key partners include KEXP Radio, Seattle Symphony Orchestra, Seattle International Film Festival (SIFF), Seattle City, Northwest Film Forum, Seattle City Library, University of Washington, World Affairs Council, Elliott Bay Book Company, and Rainier Arts Center. The initiative is also supported by the Nordic Council of Ministers, the Nordic Cultural Fund, and the embassies of Denmark, Finland, Iceland, Norway and Sweden.
Nordic Seattle features eight musical events ranging from Danish punk-rock band Iceage to Scandinavian singer-songwriter Chelsea Wolfe, Swedish jazz trumpeter Oskar Stenmark and many more. Also planned are five literary events, the screening of a dozen films during the Seattle International Film Festival, theatre performances, events for the youngest, and a major conference dedicated to technology and innovation.
On the same subject