Salt of Palmar organizes unique wellness retreats
Set on the edge of a white sandy beach, Salt of Palmar Mauritius is a chic and modern boutique hotel. Salt of Palmar has created wellness programs, integrated into the SALT Equilibrium concept, to enable travellers to enjoy original seminars, led by renowned professionals from September 2019.
This establishment of the Lux Collective group, which opened its doors at the end of 2018 on the Island Maurice, offers to those who wish to experience an eco-responsible and authentic journey, to discover a culture, an original cuisine, all in an atypical setting.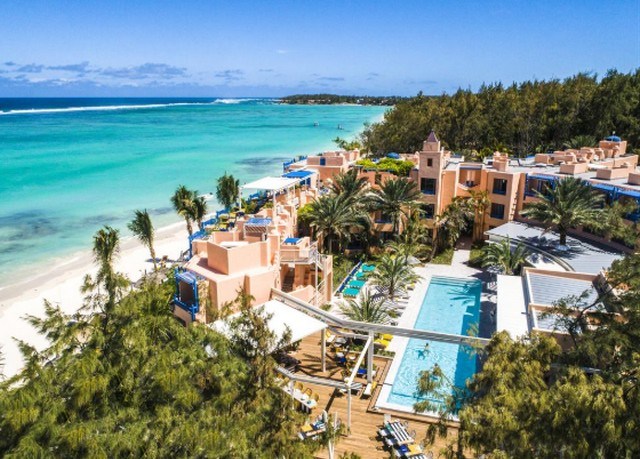 Three sessions are already scheduled between September and November during which Salt of Palmar offers innovative wellness retreats, which are an integral part of the Salt Equilibrium concept. Between workshops, inspiring exchanges, local culture, herbal cuisine, spirituality, nature and fun, these retreats bring the spirit of SALT to life.
Led by three different personalities, they will bring many benefits to travellers who will be able to purify themselves and recharge their batteries.
Bianca Landman, yoga teacher, personal coach and horse therapy coach, will lead the first retreat from September 11 to 18, 2019. It will allow guests to regain energy, balance and creativity.
On the same subject