Pakistan : Electronic visa is now available for foreign travellers
A few months ago, Pakistan's Prime Minister Imran Khan announced the forthcoming simplification of visa formalities for foreign travellers in order to boost the country's tourism sector. After a testing period of a few weeks with five countries (Turkey, China, Malaysia, United Kingdom and United Arab Emirates), the electronic visa application portal is now available to travellers from 179 countries.
Since the beginning of May, these travellers can therefore apply for their visa online (e-Visa), whether it concerns, among other things, their tourist or business trips on the site: visa.nadra.gov.pk.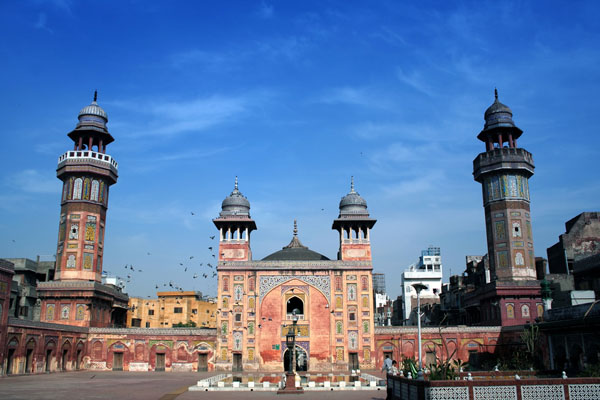 The applicant will be asked to complete, online, a questionnaire of a few pages, to insert a copy of the passport, passport photo and a confirmation of hotel reservation or invitation from a Pakistani T.O. Business travellers will need to add a letter of invitation from a Pakistani company with its certificate of registration of the company with the country's Chamber of Commerce.
Concerning prices, several rates are applied depending on the type of visa requested, in particular:
Single entry tourism valid for 3 months: 35 USD (∼ 31,00€)
Single entry business valid for 3 months: 100 USD (∼ 89,00€)
Multiple business Multiple entries 1 year: 150 USD (∼ 134,00€)
Once paid online, the time required to issue the electronic visa also varies according to the type of visa. The Pakistani government reports that an online tourist visa will be issued between 7 and 10 working days; a business visa within 24 hours.
On the same subject