On which beaches to sunbathe in 2019?
Dazzling mother-of-pearl sand beaches…. Emerald symphony of coconut trees…. Multicoloured underwater frescoes of indefinitely crystalline spots…. Do you dream of sunbathing and letting time slip away like a Robinson on the edge of the softest lagoon there is, far from the noise of the world? Panorama on some havens of peace haloed with azure, turquoise or sapphire, touched by grace and invented for happiness.
Seychelles: Anse Source d'Argent
Located on the island of La Digue, in the Seychelles archipelago, Anse Source d'Argent is a real postcard setting that resembles a jewel. Its shallow turquoise lagoons, pristine fine sand and impressive granite rocks make it one of the most beautiful beaches in the world. A perfect refuge for hedonistic travellers.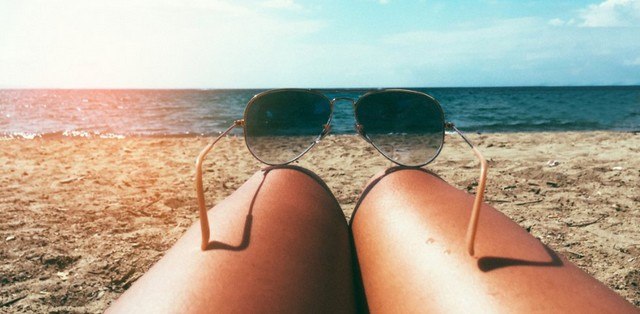 Mexico: Holbox, Mahahual, Tulum….
At the opposite end of the spectrum from Cancun and its opulent tourism, Yucatan offers exquisite and confidential corners where idyllic beaches, the most beautiful in all of Latin America, are dotted. Looking for a taste of paradise? Holbox, Akumal and Tulum await you on a turquoise background, rocked by the gentle caress of the trade winds.
The Philippines: Secret Beach in Palawan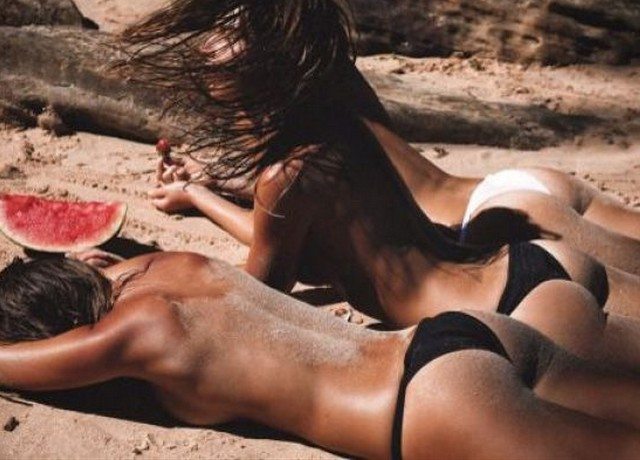 Nestled in the heart of unspoilt nature, Secret Beach is a well-kept treasure. Located in Palawan, on the island of Matinloc, it is accessible only by sea! This corner of paradise leaves you speechless: karst rocks and lush vegetation envelop the sparkling sand, where turquoise waves settle for a while before setting off again off the Bacuit Archipelago. Relaxing there is a real robinsonnade, like on the morning of the world.
South India: Andaman Islands
The Andaman Islands, a name that transports you to dream lands with endless and unspoilt beaches. A true maritime paradise and a cinematic setting, Havelock Island combines a wilderness that borders an enchanting coastline with clear waters that are ideal for discovering the still exceptional coral reefs for unforgettable dives.
Jamaica: Negril Beach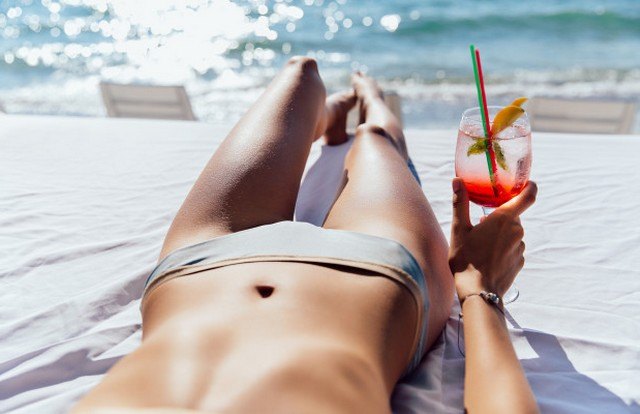 Paradise shores and tropical forests, mangroves and mineral springs, tastings of the famous chicken jerk or a Sundancer cocktail… Welcome to Jamaica, Marilyn's chic retreat at Kate Moss! Live a Caribbean dream on the sublime beach of Negril: 11 km of white sand to bubble in couple or family and admire the most beautiful sunsets.
Polynesia: The Blue Lagoon of Rangiroa
About an hour by boat from the main village of Rangiroa, there is a wonderful place known as the Blue Lagoon, a real lagoon inside the lagoon. This natural swimming pool is bordered by celestial islets covered with coconut trees. Near the motus, a coral garden awaits you to discover a rich and colourful tropical fauna. Extend these moments of bliss on the pink sand beach of rare beauty, in stark contrast to the sapphire of the lagoon and the emerald that surround it.
On the same subject