Odyssey Deccan named Best Luxury Train in Asia at World Travel
The Deccan Odyssey, India's best luxury train, made history at the World Travel Awards (WTA), being named Best Luxury Train in Asia for the fifth consecutive time.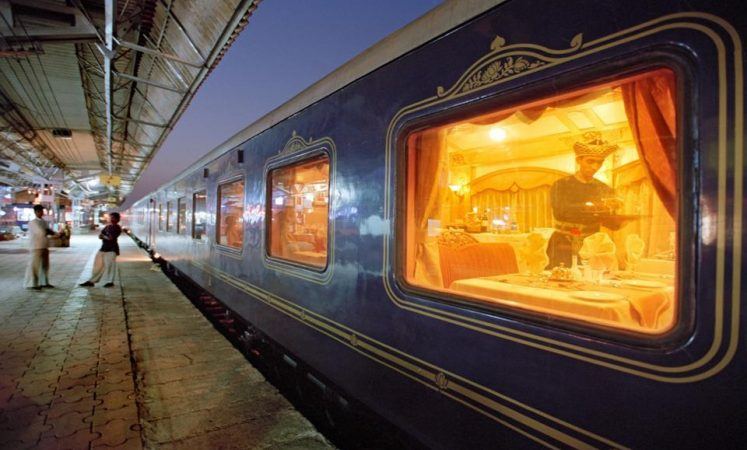 The country's main luxury train is renowned for its majestic journeys and impeccable service. The winners of the prestigious award were announced at a brilliant ceremony held at the Intercontinental Grand Stanford Hong Kong Hotel.
According to Arup Sen, Director of Special Projects at Cox & Kings, « The Odyssey Deccan has surpassed the definition of luxury, with its unparalleled service and breathtaking design, offering not only dream comfort, but also a unique opportunity to visit India.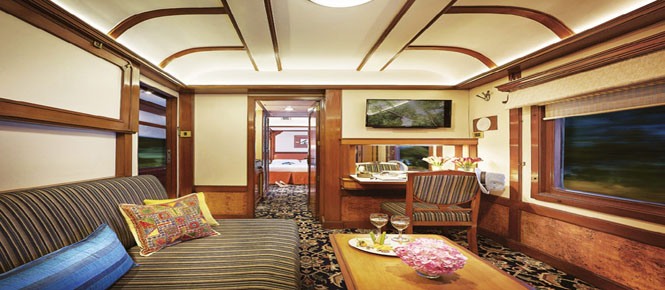 The WTA pays tribute to the excellence of a train that offers an unparalleled experience and an extraordinary stay. « The only luxury train in India that crosses all the main tourist destinations, the Deccan Odyssey is also a gateway to the country's little-known cultural secrets. Thanks to this sumptuous train, you can discover more than one facet of India on each of its six enchanting journeys. This mobile palace takes passengers through Maharashtra, Gujarat, Karnataka, Rajasthan, Andhra Pradesh, Goa and Delhi, depending on their choice of itinerary. The train also has four magnificent presidential suites with exquisite decor and all the modern comforts. The two luxury restaurants, Waavar and Utsav, allow guests to taste the local specialities of each of the very different states through which the train travels, as well as a full bar, a lounge and even a spa and beauty salon. The Royal Train also features unique features and comfort, such as 24/7 Wi-Fi connectivity, mobile phones and LCD TVs in each cabin. The World Travel Awards are considered by many to be the « Oscars of the Tourism Sector », celebrating excellence in global tourism. About the Deccan Odyssey The Deccan Odyssey consists of 21 cars, including 12 sleeper cars with a capacity of eight people each (ten luxury sleeper cars each with four cabins for two people – two cars each with two presidential suites for two people), a conference/recreation car, two dining cars, two generator vans with luggage rooms, two staff cars, a spa car and a club car. The train can accommodate a maximum of 88 people on board.
On the same subject