Motown : the soul label celebrates its 60th anniversary
Having revealed the greatest African-American singers such as Stevie Wonder, Marvin Gaye, Diana Ross and Michael Jackson, Motown is an emblematic figure of record companies in the musical universe of Jazz & Soul. Founded by Berry Gordy, a former line worker and Smokey Robinson in 1959, Motown (a contraction of Motor Town, known as Detroit) has changed the landscape of contemporary music.
Surrounded by the best composers, musicians (the « Funk Brothers », as they were called, played on more numbers 1 than any other artist) and performers in the city, Berry Gordon invented a whole universe that could be recognized by the ear: « Motown Sound ». A subtle blend of soul, a touch of pop and gospel rhythmic roots that all of America has swung to, and the whole world has tried to copy.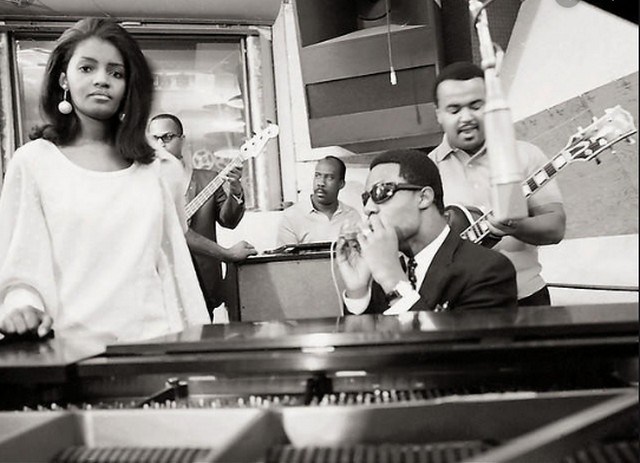 But Berry Gordon wanted to go further. Motown had a more than commercial aim. She wanted to bring together, conquer the ears of both white and black youth, mixing genres, teaching her artists how to dress or stand to please an audience that was not yet very mixed.
Motown wanted to be the « Sound of Young America ». A challenge she has fully succeeded in, with her hits regularly placed in the top radio stations, regardless of the skin colour of her performers.
Berry Gordy was able to create his record company thanks to an $800 loan from his family. It was first called Gordy, then Tamla, before being renamed Motown in 1960.
In 1959, the first hit, released on the Tamla label, was Barrett Strong's Money (That's What I Want).
Among the artists who have left their mark on Motown are Michael Jackson & The Jackson Five, Diana Ross and The Supremes, The Four Tops, Martha and the Vandellas, Smokey Robinson, Gladys Knight, Marvin Gaye, Stevie Wonder, The Pointer Sisters, Edwin Starr and The Temptations.
In the songwriter category, Berry Gordy himself, Smokey Robinson, Holland, Dozier & Holland, Deke Richards, Norman Whitfield and Barrett Strong, Nickolas Ashford and Valerie Simpson, among others.
In 1971, Motown moved to Los Angeles and important artists such as Stevie Wonder or Marvin Gaye became artistically independent, although still distributed by Motown. At that time other rising stars arrived such as The Jackson Five and Michael Jackson for the first part of his solo career, or Lionel Richie with or without The Commodores.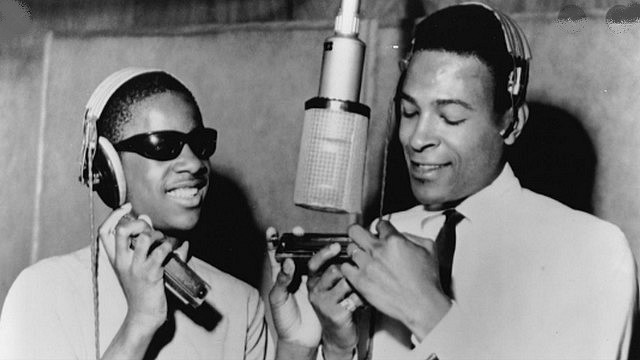 Unlike most producers of his time, Gordy produced few white artists, although at first some signed with him, such as Nick and the Jaguars, The Valadiers, Debbie Dean and Connie Vandyke.
Most of the great Motown artists have, at one time or another, wanted to leave the label because the contracts offered by Berry Gordy were not very advantageous.
The royalty rate offered to artists was extremely low and Motown imposed strict exclusivity constraints on them. Thus, the names « The Supremes » and « Jackson 5 » remained Motown's property after the departure of the artists who had to find a new band name.
Berry Gordy sold his interest in Motown Records to MCA and Boston Ventures in June 1988 for $61 million. He entered the Rock and Roll Hall of Fame in 1990 and published an autobiography, To Be Loved, in 1994. He also has his star on the Hollywood Walk of Fame in Los Angeles.
Mythical hits and star artists, the Motown repertoire still remains a foundation for many songwriters today. Sixty years after its creation, the legend has not aged a bit.
On the same subject