Mexico City city scares the counters.
Located at the junction of five tectonic plates, Mexico is one of the countries in the world with the highest seismic activity. A powerful earthquake shook the country's capital on Friday evening without causing any major damage, but the helicopter of a minister who was on his way to the scene crashed upon landing, leaving two people dead on the ground. The helicopter carried the Mexican Minister of the Interior Alfonso Navarrete and the governor of Oaxaca Alejandro Murat, who are safe and sound, President Enrique Peña Nieto tweeted at the end of the evening. .
The earthquake, which occurred five months after a violent earthquake that killed 369 people in the capital, was strongly felt in Mexico City and caused psychosis.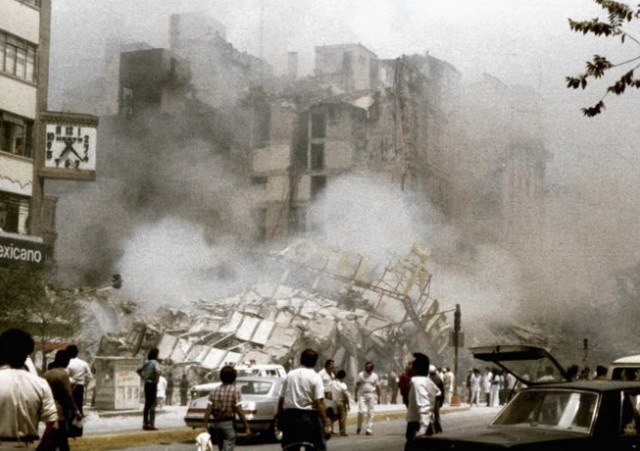 « The city works normally, the damage is very minor » said the mayor of the megacities of 20 million inhabitants, Miguel Angel Mancera, at the beginning of the evening on Milenio TV.
The magnitude of the tremor, which occurred at 17:39 local time (23:39 GMT), was estimated at 7.2 by the USGS American Institute of Geophysics and the Mexican Geological Survey.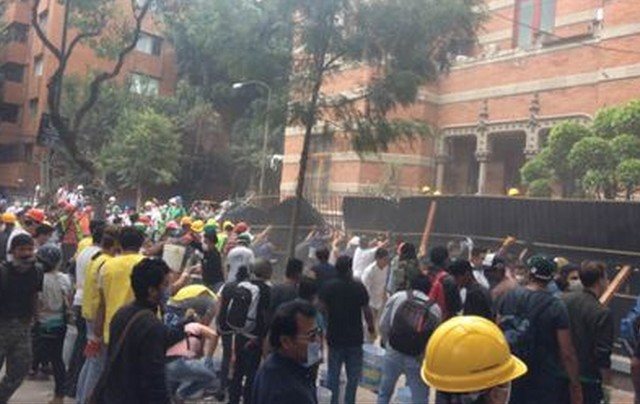 The authorities have reported structural damage to several buildings in the city of Pinotepa de San Luis and Santiago Jamiltepec in the same state of Oaxaca.
The depth of the hypocentre, 37 km according to the USGC, could partly explain why this violent tremor finally had little impact.
On September 7, an earthquake of magnitude 8.2 — Mexico's most powerful earthquake in a century — struck the country and killed 96 people, mainly in Oaxaca.
Then on September 19, at the 32nd anniversary of the huge earthquake of 1985, which killed 10,000 people, a 7.1 magnitude earthquake killed 369 people in Mexico City.
On the same subject