Meliá Ho Tram Beach Resort opens in Vietnam
Meliá Hotels International announces the opening of a new establishment in Vietnam, strengthening the group's presence in the country.
Breathtaking landscapes, experiences linked to local and ancestral know-how or sporting adventures, Meliá capitalizes on the fact that consumers seek to broaden their experiences during their travels.
Considered one of the most prestigious Meliá Hotels & Resorts in the world and the only 5-star Spanish resort in South Vietnam, Meliá Ho Tram Beach Resort is located near one of the five most beautiful golf courses in Asia, just a few kilometres from the Phuoc Buu Nature Reserve and the Binh Chau hot springs.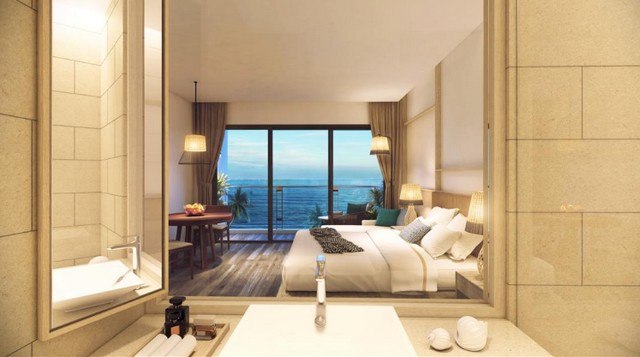 Surrounded by the natural beauty of more than 4,000 types of plants and trees, including 1,800 coconut palms, more than 10,000 square metres of lakes and 500 metres of waterfront, Meliá Ho Tram Beach Resort will also become the ideal place to stay for residents seeking tranquility near Ho Chi Minh City, located two hours by road from the complex.
Rooms
On its 17 hectares, Meliá Ho Tram Beach Resort combines Mediterranean philosophy with the accents of Vietnamese culture. Its interior design is inspired by local traditions, contemporary design and Asian culture.
The 152 sophisticated rooms and suites all offer a picturesque view of the ocean and the white sandy beach. An additional 61 luxury villas offer magnificent private overflow pools, surrounded by lush tropical gardens and unspoilt nature.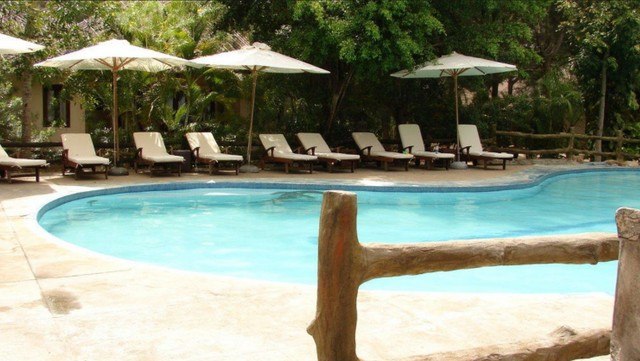 Wellness area
Adapted to the warm Spanish hospitality of Meliá Hotels & Resorts, which focuses on the well-being of its clientele, Meliá Ho Tram Beach Resort features a YHI Spa, a true wellness refuge.
This spa offers aquagym, yoga, health and cooking classes. Three swimming pools, a fitness centre and a children's club are also available to offer all customers an exceptional experience.
Restaurants & bar
Meliá Ho Tram Beach Resort offers several gastronomic experiences of local cuisine: SASA for authentic Asian street cuisine in an elegant and relaxed atmosphere; Meliá (which means « salt » in Vietnamese) for a gourmet Vietnamese menu with dishes made from fresh seasonal produce and exquisite spices; the Breeza Beach Club on the beach offers DJ sets, theme nights and dance shows.
Its poolside bar offers a musical and festive atmosphere from noon. Elyxr is a charming café that offers light refreshments in a relaxing setting with superb views of the outdoors.
On the same subject