Malaysia: where has Nora gone?
Still no news of the 15-year-old French-British teenager, Nora Quoirin, who has been missing for a week in Malaysia. The young Franco-Irish woman is actively sought by 260 Malaysian rescue workers supported by France and Ireland. Her mother thanked the country for the solidarity that had been shown in the country to find her daughter.
Recordings of Nora's mother's voice urging her daughter to come forward have recently been broadcast by megaphone in the jungle. In vain.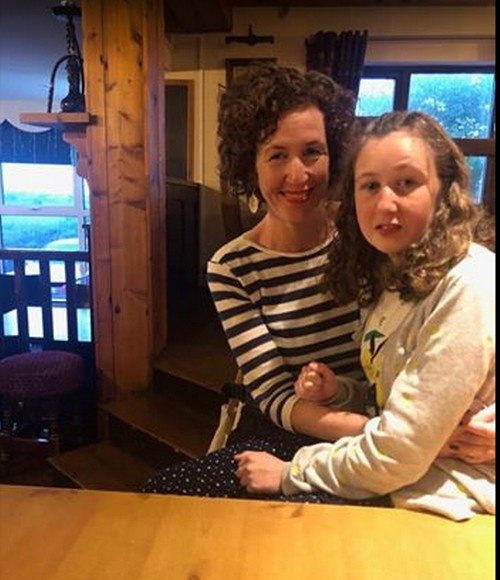 On holiday with her family in a nature reserve 70 kilometres from the capital, Kuala Lumpur, the teenager was staying at the Dusun Resort hotel. His disappearance was noted the day after his arrival at around 6:30 a.m. local time. The bedroom window was open.
These parents think she has been abducted, but the authorities speak more of a disappearance, having no evidence at this time of a criminal abduction.
Nora suffers from a slight mental disability. Very close to her parents, she would never have run away on her own, according to her mother.
Members of a special Malaysian army commando have just been dispatched to assist in the search.
On the same subject