Machu Picchu : a research and interpretation centre will be built from January 2020
2020 is about to receive a beautiful project to preserve Peru's heritage, for a more entertaining and complete tourist experience, a better understanding of the Inca civilization, and a more experienced awareness of the environmental issues related to Machu Picchu.
The research and interpretation centre will be located below Machu Picchu, on the way to the sanctuary, where the « Manuel Chavez Ballón » museum – also known as the Machu Picchu museum – is currently located.
The objective of the centre, in addition to providing visitors to the Inca Citadel with a better knowledge of the site in terms of history, architecture and culture, will also be to improve the accessibility of the path leading to Machu Picchu by the Santa Teresa-Hidroelectrica-Machu Picchu road.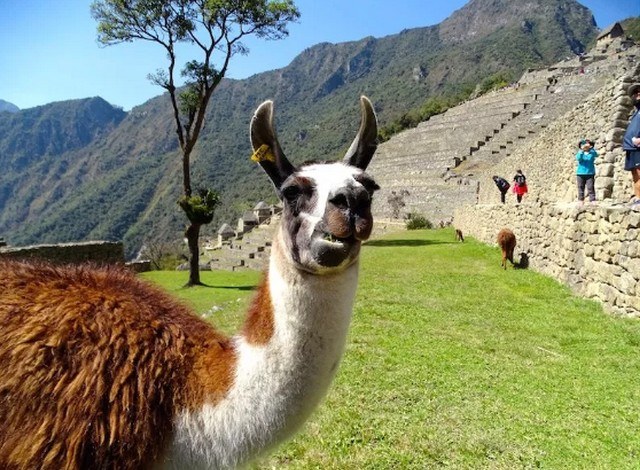 This helps to promote the conservation of the site and makes the tourist experience more enjoyable. It may also encourage travellers to choose to walk the route rather than take the car or bus from Aguas Calientes to and from the airport.
For the Regional Director of Culture in Cusco (DDCC), this is an important project for the reception of tourists in Machu Picchu.
The new centre will provide an initiation area for travellers so that they can discover the different areas of the site before their visit, in a virtual way, while receiving quality information.
He indicated that the main mission is to preserve Peru's heritage, in particular through the passage of visitors who are more aware of the stakes of the site.
Responsibility, security and trust will be the watchwords of this project, whose cost is estimated at 140 million Peruvian soles (about 41.1 million US dollars). It is scheduled to open in 2021.
On the same subject