In St Petersburg, the International Jazz Day by UNESCO
The Director-General, Audrey Azoulay, and UNESCO Goodwill Ambassador, Herbie Hancock, unveiled the programme for the 2018 International Jazz Day on 9 April. Events will be organised in St Petersburg (Russian Federation), the host city this year, and in over 190 countries.
Saint Petersburg converted to jazz as early as 1927, when the first jazz orchestra was created at the State Capella in Saint Petersburg, followed two years later by the creation of the first jazz collective. It is also the only city in Russia to have a jazz philharmonic hall, since 1989.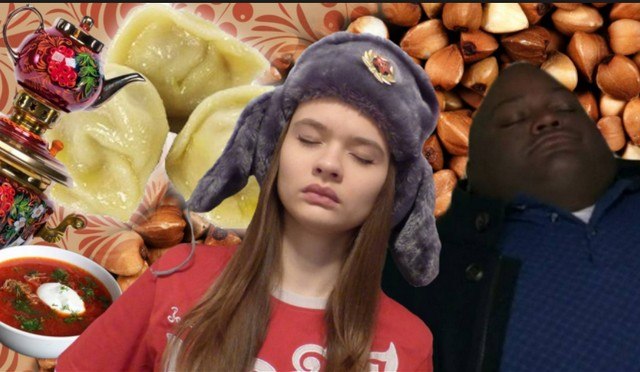 A series of educational events and programmes are planned in St Petersburg to celebrate this Day, culminating in a live concert in the historic Mariinsky Theatre. Throughout the world, the International Jazz Day, celebrated every year on 30 April, will be an opportunity to pay tribute to the universal language of peace that is jazz.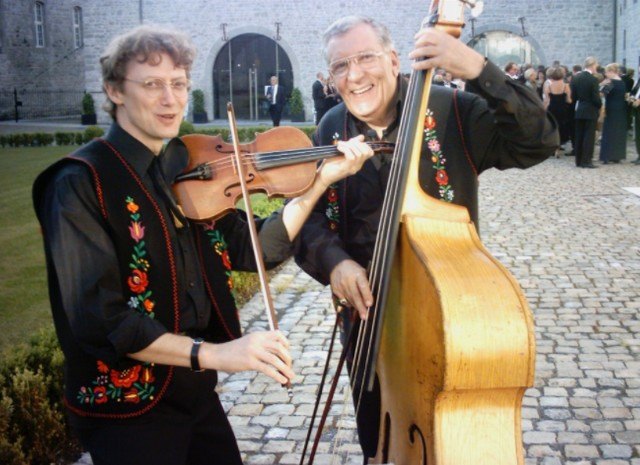 Herbie Hancock (USA) and the renowned saxophonist Igor Butman (Russia) will be the two artistic directors of this concert of which John Beasley (USA) will be the musical director. Among the musicians who will perform during this concert are Cyrille Aimee (France), Oleg Akkuratov (Russia), Till Brönner (Germany), Igor Butman (Russia), Oleg Butman (Russia) Fatoumata Diawara (Ivory Coast), Joey DeFrancesco (USA), Vadim Eilenkng (Russia), Kurt Elling (USA), Antonio Faraò (Italy), James Genus (USA), Robert Glasper (USA), David Goloschyokin (Russia), Hassan Hakmoun (Morocco), Gilad Hekselman (Israel), Horacio Hernandez (Cuba), Taku Hirano (Japan), Anatoly Kroll (Russia), Gaoyang Li (China), Rudresh Mahanthappa, The Manhattan Transfer (USA), Branford Marsalis (USA), James Morrison (Australia), Moscow Jazz Orchestra (Russia), Makoto Ozone (Japan), Danilo Pérez (Panama), Dianne Reeves (USA), Lee Ritenour (USA), Luciana Souza (Brazil) and Ben Williams (USA).
Igor Butman supported St. Petersburg's bid to host International Jazz Day 2018. The city will offer a series of free events: concerts, lectures, workshops and discussions with leading musicians on April 29 and 30.
The Day was established by UNESCO in coordination with the Thelonious Monk Institute of Jazz in 2011, which aims to recognize the role of jazz in promoting freedom, creativity and intercultural dialogue and uniting people across borders.
On the same subject