In Mauritius, Saudi Arabia compensates for the loss of Chinese tourists
What began as a gamble seems to be paying off today. With the decline in the number of Chinese visitors and the concern about Brexit, the Mauritian tourism industry turned to an unexpected savior: Saudi Arabia.
The number of Chinese visitors, which helped sustain an annual growth rate of 11% in 2015, slowed to 4.3% last year, partly due to the elimination of direct flights by China Southern Airlines Co.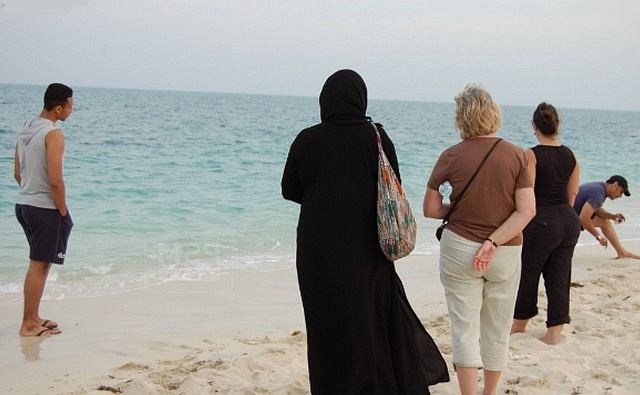 In 2015, Mauritius attracted 90,000 visitors from China. According to figures from the National Statistics Agency, this year's total is expected to be less than half of this figure.
The weakening of the British pound and the prospect of a further fall in the currency if the United Kingdom leaves Europe this year is another cause for concern : The United Kingdom is the fourth largest source of tourists from Mauritius.
But now the Saudis are coming and for Mauritius it's a bonus. Tourism accounts for 8 % of its gross domestic product and indirectly employs one fifth of its workforce.
In the first half of this year, the number of Saudi visitors almost doubled to 9,219 compared to the previous year, thanks to three weekly flights from Riyadh and Jeddah introduced by Saudi Arabian Airlines in 2017.
Diplomatic ties between the two countries have since strengthened, with the opening of a Mauritius embassy in Saudi Arabia last year and a state visit by the Saudi Minister of the Interior a few weeks later.
On the same subject