In Haiti, in the NGO kingdom
In November 2010, photographer Paolo Woods moved to a city in southern Haiti: Les Cayes. This book concentrates this insular experience. Through his journalistic as well as poetic ambition, he draws the universal part of a national adventure that concerns us more than we think.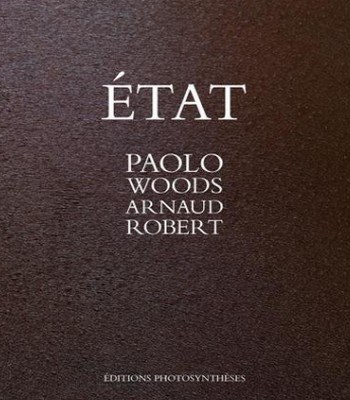 With journalist and writer Arnaud Robert, Paolo Woods has worked on long time themes ranging from local industry to NGO procrastinations, from the teeming world of radio to the conquest of American Protestantism.
In the course of this research, the fragility of the Haitian nation-state has become an obvious thread. State questions the birth of a national identity despite the bankruptcy of this state.
Far from the miserable or apocalyptic images that generally accompany the island of Haiti, Paolo Woods' book gives a more complex, surprising and… full of humor!
A treat!
On the same subject