How to avoid getting sick on an airplane
Air travel is not without health risks, including for healthy passengers. The advice of a specialist to stay in shape at an altitude of more than 10,000 metres.
Both a doctor and a pilot, Quay Snyder (quite logically) specialized in aerospace medicine. The Washington Post had the idea of asking him about the health precautions to take to travel in complete serenity.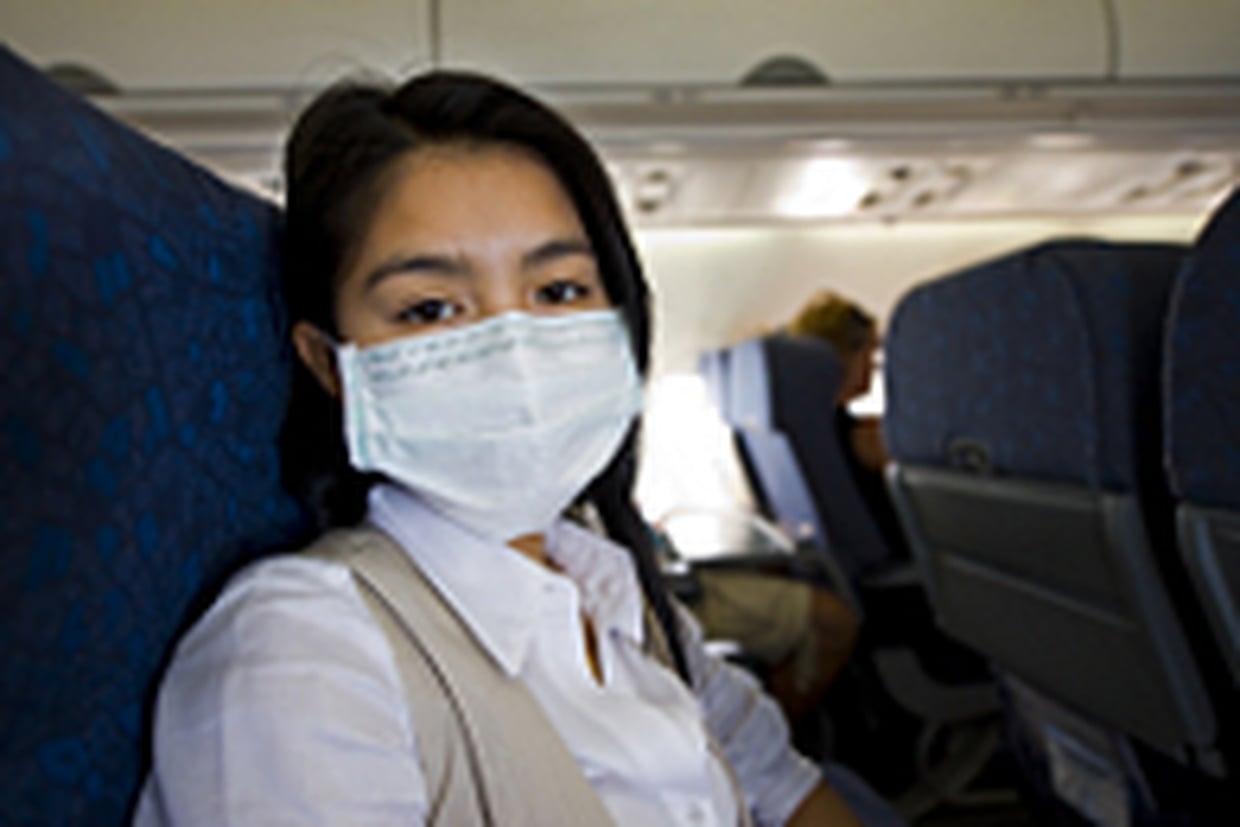 Preferably sit near the window
The aircraft, contrary to what is said, is a « healthy » place because of the frequent renewal of the air and the filtration system which « eliminates 99 % of the microbes present in the environment ». It is therefore less likely to contract a virus during a flight than in an airport queue. With air circulating more close to windows, Quay Snyder recommends choosing a seat near a window.
Move and drink regularly
He also advises keeping his medication « close at hand ». Moreover, in an airplane – since you sit for a long time – you risk developing a « deep vein thrombosis », in other words the formation of a blood clot inside a vein. Quay Snyder recommends getting up regularly when allowed.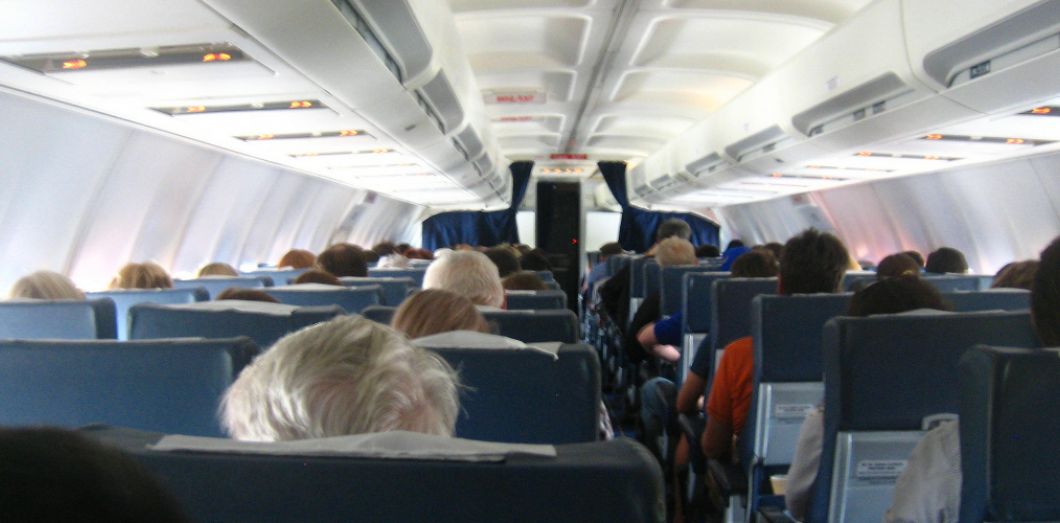 Another tip : don't forget to hydrate during the flight. In an aircraft, « the humidity level is low, » says Quay Snyder, who drinks only water – never alcohol or coffee, which have a diuretic effect. Alcoholic beverages, moreover, quickly rise to the head due to lack of oxygen and can disrupt sleep several days after travel.
Consult a specialist if necessary
When preparing to fly, it is best to be aware of the risks specific to certain circumstances or conditions.
If you have just undergone surgery or if you suffer from a heart, lung or intestinal condition – whose symptoms are exacerbated by altitude – it is better to consult a « travel doctor », warns Quay Snyder, because according to him, the overwhelming majority of general practitioners underestimate the impact of altitude on patients' physiology.
Finally, to board with confidence, Quay Snyder remains true to its old principles: nothing beats a good night's sleep, a balanced meal and regular physical activity.
On the same subject