How the Chinese attack Thomas Cook
Rumours are spreading in the financial markets. Thomas Cook's share price was quite low recently and a small rebound was observed on April 23rd despite the poor results. There are good reasons to say that something is happening among investors.
Thomas Cook needs a strong financial partner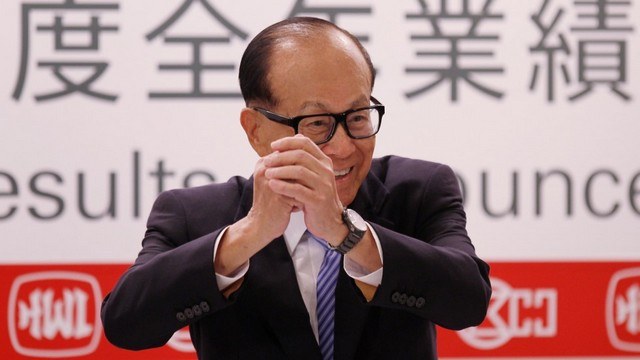 Last month, Thomas Cook revealed his intention to close 21 travel agencies, resulting in the loss of 320 jobs. These closures are part of plans to « streamline » its UK sales network.
In February, Thomas Cook also announced its intention to conduct a strategic review of its air transport operations as it seeks funds to stimulate investment elsewhere in its portfolio of activities.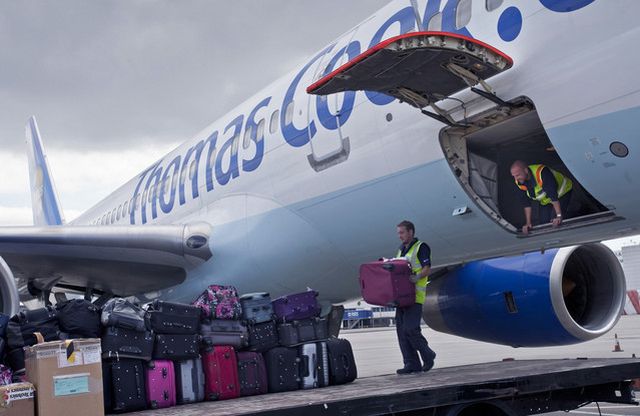 Deficient results for Thomas Cook
In 2018, Thomas Cook issued two profit warnings and recorded a pre-tax loss of £163 million, compared with a profit of £9 million in the previous year.
Delays in bookings and the impact of exchange rate fluctuations contributed to net debt rising to £389m from £40m in 2017.
The Chinese Fosun is on the lookout
Fosun could be on the verge of taking over Thomas Cook's majority. The conglomerate has already had a significant shareholding for a long time.
Markets, particularly in London, have indicated that Fosun has shown preliminary interest in purchasing the tour operator. Fosun already has a strong presence in tourism, fashion, health and other fields.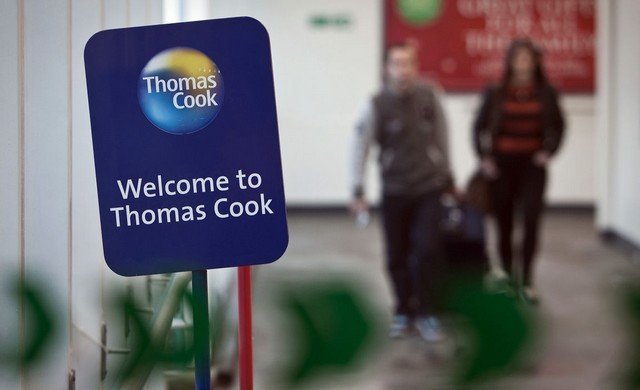 The Chinese group owns Club Med and a 24.5% stake in Cirque du Soleil.
Fosun RZ Capital, a subsidiary of Fosun, announced that it was leading a $6.75 million investment in Splitty, an Israel-based hotel booking start-up.
Fosun also owns the French fashion brand Lanvin and the health food company St Hubert.
The Fosun group will not be able to take the majority on the air part because European rules do not allow it. But the group seems to want to find a solution on this side.
To be continued
Serge Fabre
On the same subject