How Quito became the Chocolate Capital of the World
Very few products reflect the gastronomic richness of a city as much as Quito's cocoa and chocolate, which have become international references for the quality of the fine cocoa flavours and the rich variety of chocolates they produce.
Cocoa production in Ecuador dates back 5,000 years, according to recent research, and was already cultivated and consumed in the high Amazon.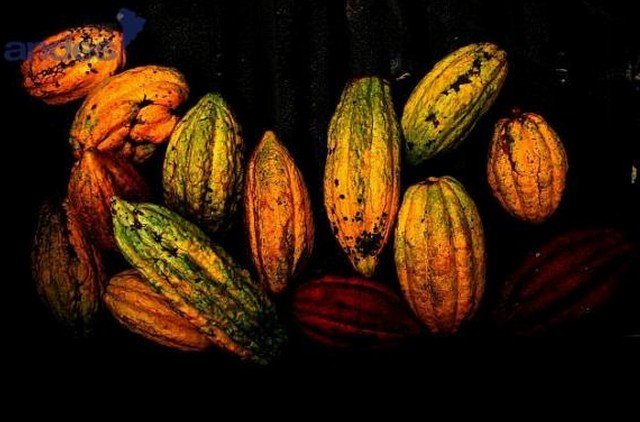 Cocoa is an exquisite tropical fruit that had great nutritional and commercial value for people in pre-Columbian times, a delicious contribution from North America; and today is a gastronomic delight that is highly appreciated and consumed worldwide.
Due to its geographical location, climatic conditions and biodiversity, Ecuador has been one of the world's leading exporters of cocoa over the past 300 years. Today Ecuador produces about 60% of the fine cocoa used in gourmet chocolates worldwide.
Furthermore, on a global scale, Ecuador is the third largest producer of cocoa beans, accounting for 7% of world production.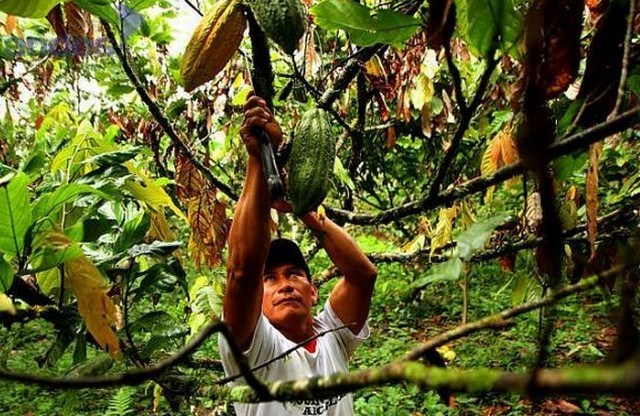 The glory of cocoa in Ecuador began in the 16th century in San Lorenzo de Vinces, one of the oldest cities in the Province of Los Ríos. A rich city thanks to the Vinces River which allowed the marketing and export of cocoa, then known as the « pepa de oro » (the golden bean).
From the 18th and 19th centuries cocoa began to be exported all over the world.
In 1879 Ecuador became the world's largest exporter with more than 4,500 tons exported: an era known as « the Cocoa Boom ».
On your next visit to Quito, you will need to enter the kitchen of a local master chocolate maker to discover for yourself all the processes and details of producing the best chocolate in the world.
In the chocolate capital of the world, you will be able to taste chocolate in different degrees of concentration, as well as its blends with rose petals, grapes, cherry, fig, lemongrass, blueberry, coffee and many others.
On the same subject