How do hotels appear and succeed on Instagram ?
To make people want to do something, Instagram has become an incredible marketing tool in a short time. It must be recognized that with 1 billion active users per month, this social network cannot be ignored. Some hotels have millions of hashtags (#)
The numbers make you dizzy
Every day, Instagram users upload an average of more than 100 million photos. More than 60% of users connect to Instagram daily, making it the second most engaged social network after Facebook. 38% of users connect to Instagram several times a day. Every month, 16.6 million searches on « Instagram » are performed on Google.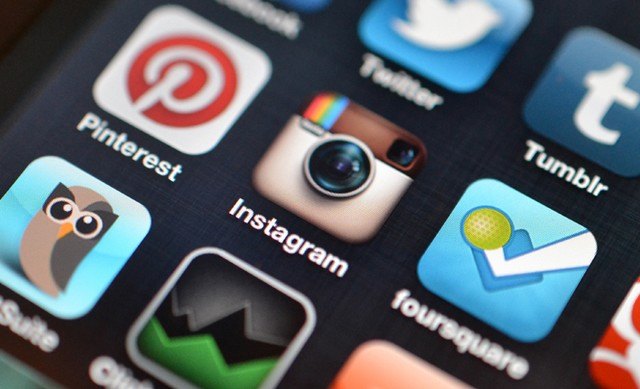 Approximately 71% of American companies use Instagram and 80% of accounts follow a company on Instagram. 72% of Instagram users report that they have purchased a product they have seen on the application. Instagram's mobile advertising revenues reached nearly $7 billion in 2018.
Images seduce via hashtag or « followers »
TravelTripper has published its list of the top 10 hotels on Instagram to highlight some of the platform's most popular and creative accounts. The next 7 hotels are all making additional efforts to make the most of the marketing potential of this extremely influential social platform.
1. El Fenn Marrakech – @elfennmarrakech, 117k followers
Property of Vanessa Branson (Richard's sister). El Fenn Marrakech dazzles with its superbly stylish rooms. The hotel's Instagram moment is a pure visual delight highlighting the property's magnificent interior and exterior spaces, from the pool surrounded by nature and brightly coloured rooms, to the antique furniture and velvet sofas in the common lounge areas.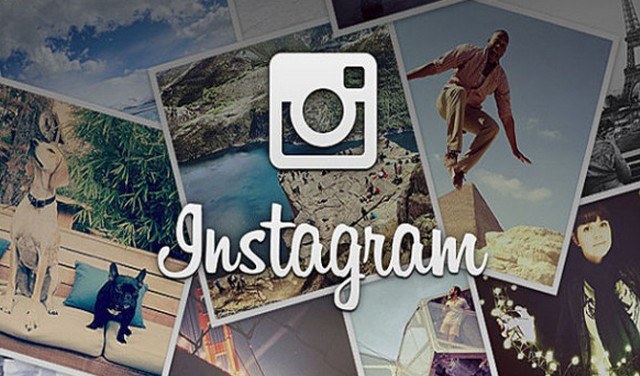 2. Urban Cowboy B & amp; B – @urbancowboyboybnb, 90.6k followers
Strange, playful and cheeky, the Instagram account of this trendy B & B from Brooklyn and Nashville attracts attention with its striking and sexy images. With vintage leather sofa pictures and exposed brick walls, Urban Cowboy's clients often pose in intimate images.
3. Uxua Casa Hotel & amp; Spa – @uxua, 28.9k followers
Beautiful images of lush landscapes and golden sands will leave you suffocated by the location of this Brazilian beauty on the beach. But it is the natural and intimate atmosphere of everyday life that makes this Instagram account bubble. Friendly fishing scenes, the local market and freshly picked cocoa from the hotel garden instantly make you want to get on the plane and live like a local.
4. Astarte Suites Hotel Santorini – @santorini_greece, 228k followers
The Astarte Suites in Santorini creates a distinctive visual style. Plans of the hotel's sparkling blue overflow pool are in the spotlight.
5. Levin Iglut – @leviniglut, 93,6k followers
Offering a magical location in unique glass igloos, the Instagram account of this resort in Finnish Lapland focuses on the pristine landscape and experiences that attract travellers seeking adventure.
6. Society Hotel – @societyhotel, 5 746 followers
This charming hotel in Portland, Oregon, maximizes engagement by using its messages to promote the destination.
By mentioning outstanding sites in Portland and creating useful neighbourhood guides, the Society Hotel's Instagram account goes beyond visuals to promote the kind of experiences that will inspire its audience.
7. Shangri-La, Maldives – @shangrilamaldives, 107k followers
A feast for the eyes, Shangri-La Maldives is full of pretty
partygoers lounging in hammocks by the ocean and taking
their meals at sunset on the beach.
After the « followers », we talk about hashtag


Destination2 is an English hotel booking site. The company analyzed data to reveal the 26 hashtags of the most popular hotels in the social sphere. We give you
On the same subject