Hoteliers have made HRS bend in Germany
Homes do not know HRS, but it is a German-based hotel booking giant that disrupts Booking.com and Expedia in the corporate market. In addition, unlike the American companies, HRS responded favourably to German hoteliers !
For those who do not know HRS
The German hotel reservation company HRS lives in the shadow of its biggest American rivals, but nevertheless earns billions of euros thanks to reservations made by companies. In 2018, HRS achieved a turnover of nearly 5 billion euros. Tobias Ragge's father, Managing Director, created HRS in 1972 for business travellers looking for accommodation during trade fairs.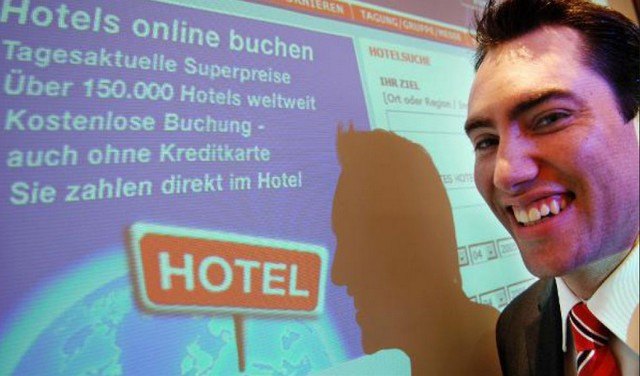 Tobias Ragge (photo opposite), has pursued a strategy aimed at corporate customers. Among its customers are Siemens, Huawei or Volkswagen.
Corporate » turnover now represents two thirds of its activity. HRS employs 1,500 people. Its market share is 30.4% in Germany, while that of Booking.com accounts for 54.7%.
HRS and German hoteliers reach an amicable settlement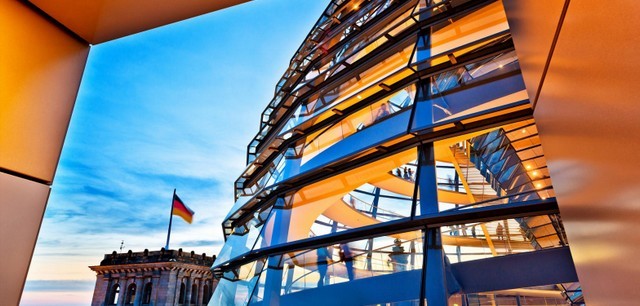 HRS and the German Hotel Association (IHA) have reached an amicable settlement on the subject of « compensation for best price clauses« .
Like the American competitors, HRS had added this mention (of the best price) on its contracts. The agreement marks the end of a long and difficult process that began in 2013.
A success for German hoteliers
HRS will pay a one-time amount of €4 million to the association. Of this amount, IHA will compensate the 600 or so hotels that have gathered to claim damages.
At the end of 2017, IHA had asked its members to participate in a class action for damages against HRS.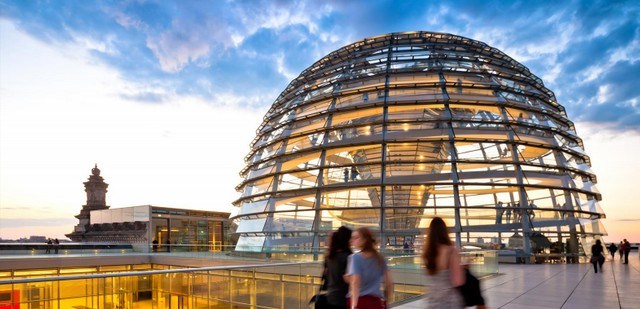 For the IHA hotel association, the settlement is a great success and an important step for the hotel industry in Germany. At least as far as HRS is concerned, the subject is now over, said HIA President Otto Lindner. However, he insists that: » the same standards should finally be put in place for all other market participants« .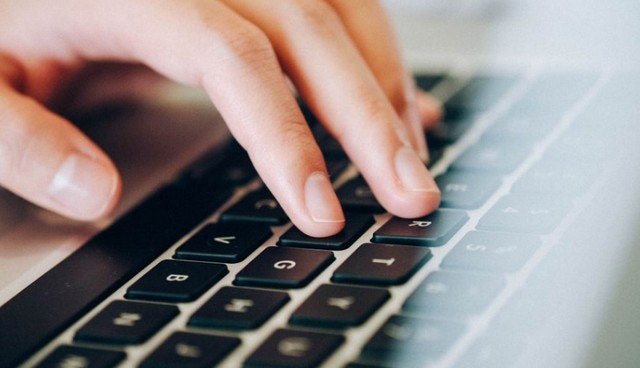 If HRS has agreed to pay, Americans resist
HRS and IHA now want to work on « common and constructive solutions« . A solution that also includes Booking.com and Expedia, is still pending.
Hoteliers complain but they need intermediaries
On the one hand, hoteliers are reluctant for third party suppliers, such as HRS or Priceline, to take so much revenue… but they cannot survive without them, especially small independent hotels.
Intermediaries invest both in search engines and in their very complex booking platforms.
Serge Fabre
On the same subject