Hôtel de Crillon receives the Palace award
Reopened in July 2017, after 4 years of renovation work, Hôtel de Crillon, A Rosewood Hotel, joins the circle of 25 French establishments that have received the Palace award.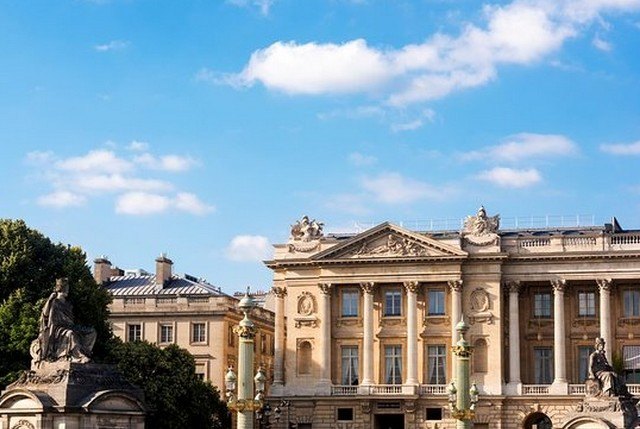 At the end of the last deliberation meeting of the Palace Commission, Jean-Yves Le Drian, Minister for Europe and Foreign Affairs, awarded the Palace award to the Hôtel de Crillon for a period of 5 years.
Since its opening in 1909, Hôtel de Crillon has greatly contributed to the spread of French hotel excellence and know-how throughout the world, going so far as to embody the very image of French luxury.
Over the years, the establishment has become an iconic address, recently entrusted to the care of the architect Richard Martinet for 4 years of work, and today welcomes travellers from all over the world in an exceptional setting, able to satisfy all desires and the most demanding requests.
On the same subject