Hawaii is savored to the fullest
Hawai'i is widely known for its beautiful and breathtaking scenery, but very few know the strong culinary heritage of the six islands. Throughout the year, multiple events and festivals are held highlighting Hawaii's culinary heritage.
Whether it's visiting Kona's coffee plantations on the island of Hawaii, or one of Kaua'i's farmers markets, the Hawaiian archipelago has something to offer all travellers curious to discover new flavors.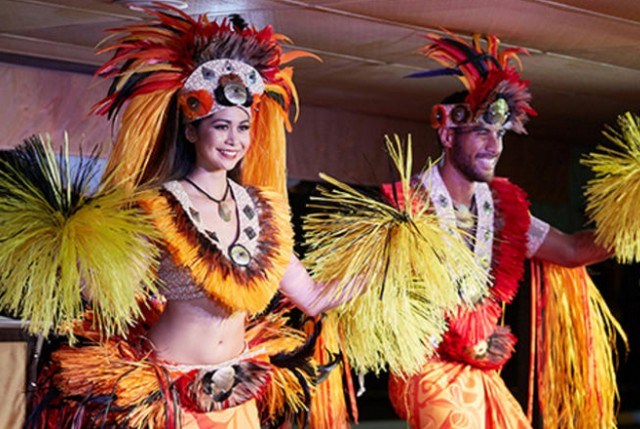 In 1992, in tribute to the varied gastronomy of the archipelago, 12 Hawaiian chefs created the culinary movement « Hawai'i Regional Cuisine ». He emphasizes the use of the freshest ingredients on the island to concoct innovative menus combining local flavors and international cuisine. The menus include dishes made from meat raised in the pastures of Hawai'i Island, fruits and vegetables grown in the rich volcanic soil of the Maui interior and some of the best fish in the world.
Some restaurants are recommended for these culinary delights: Alan Wong Restaurant in O'ahu, Merrimen's Fish House in Kaua'i, Kanemitsu Bakery in Molokai and Beverly Gannon's Hali'imaile General Store in Maui.
We have selected below the two essential sites:
Coffee lovers should visit… Kona's coffee farms
Hawai'i is the only American state to produce coffee and the coffee plantations are exclusively located on the island of Hawai'i in Kona. Due to the altitude and rich volcanic soil, the Kona Hills are the ideal environment to harvest the unique Hawaiian coffee bean.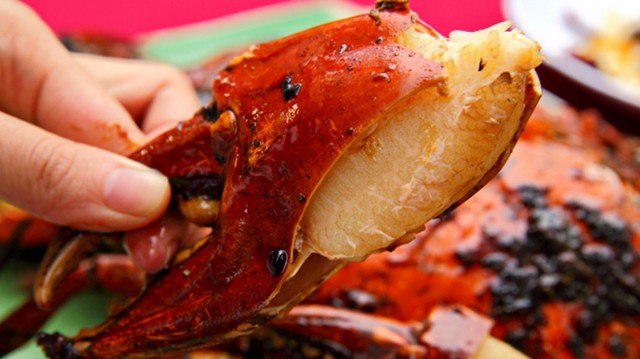 For those who want to know more about the harvesting process, it is possible to visit farms and mills, such as the Kona Coffee Living History Farm, Mountain Thunder Coffee Plantation, Hula Daddy Coffee and Hilo Coffee Mill. In addition, the Kona Coffee Festival is held annually in November and celebrates traditional Hawaiian coffee harvesting methods.
Seafood fans should visit… O'ahu Farmers' Markets
On O'ahu, farmland is almost as widespread as beaches, and the island offers a selection of contemporary bars and bistros as well as a variety of more traditional getaways. All offer menus using fresh ingredients available on the island and directly from local farms, such as Kahuku corn, Naked Cow Diaries cheese specialties and fresh fish from the Honolulu fish auction.
On the same subject