Greater Palm Springs, a California to discover all year round
You don't know what time to choose for your next trip to Greater Palm Springs? Here's the 2020 calendar of festivals and events not to be missed: Greater Palm Springs is alive with festivals and events all year round. Whether it's family, cultural, sports, gourmet, wellness or LGBTQ, there's something for every traveler.
With more than 300 days of sunshine a year, this region of Southern California offers perfect conditions almost year-round.
In January, the Palm Springs International Film Festival in Palm Springs is the 7th art in the world.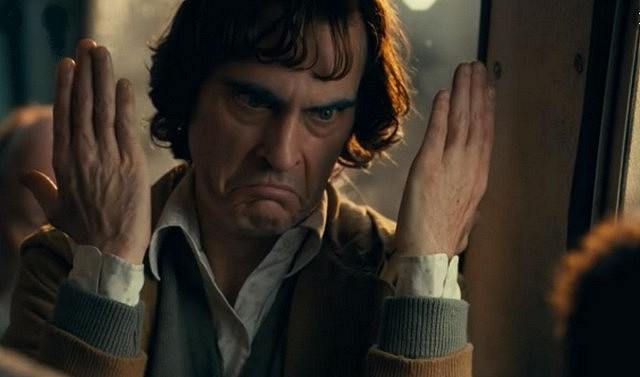 From 2 to 13 January 2020 and for its 31st edition, actress Renée Zellweger will receive the Desert Palm Achievement Award for her performance in the film Judy – a chronicle of showbiz legend Judy Garland. Past winners of this prestigious award include Olivia Colman, Halle Berry, Sandra Bullock, Julianne Moore, Natalie Portman, Saoirse Ronan and Charlize Theron.
Joaquin Phoenix will be honoured by the Chairman's Award for his performance in Joker at the annual Film Awards Gala. The award will also be presented by Joker co-writer/director/producer Todd Phillips.
In February, it is the famous architectural Modernism Week from February 13 to 23, 2020.
For this edition, there will be 4 private houses and a sample house, all of which will be available for interior visits. These houses are the result of designs by architects such as Charles DuBois and Walter S.White and new designs by Christopher Kennedy, Grace Home Furnishings and Michelle Boudreau. As well as the Showcase Home: a 1948 design by Herbert Burns that is currently being restored by Thomboy Properties.
In March, tennis will be in the spotlight at the BNP Paribas Open from March 9 to 22, 2020.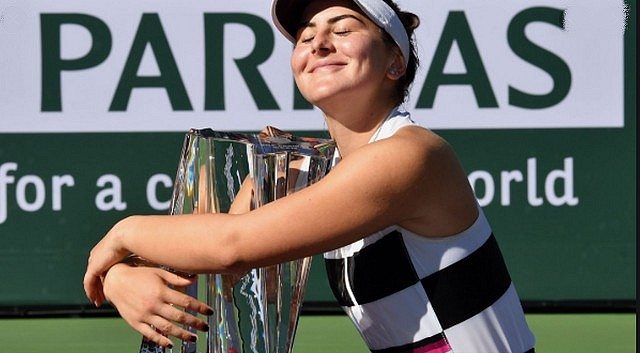 Located at the Indian Wells Tennis Garden, the BNP Paribas Open is a famous tennis tournament that takes place every year. The event combines the ATP World Tour Masters 1000 and the WTA Tour Premier for two weeks, featuring the best professional tennis players in men's and women's tennis.
Don't miss your chance to experience one of the biggest tournaments in the world after the four Grand Slam tournaments.
Enjoy entertainment on and off the court with Tennis Talk, exhibitions, demos, a kids' day and much more.
April 2020, which is expected to begin in April 2019.
Over the past 20 years, thousands of music lovers and pioneers have traveled to Greater Palm Springs for the Coachella Valley Music and Arts Festival, one of the world's most renowned music festivals.
Held at the Empire Polo Club in Indio, the event takes place over two consecutive weekends and has welcomed a wide range of artists, from rock stars and independent bands to traditional pop artists such as Ariana Grande, Lady Gaga and Beyoncé.
This year it will take place from April 10 to 12 and April 17 to 19, 2020.
Another flagship event in April is the White Party from April 24th to 27th 2020: one of the biggest gay parties in the world with DJs, live performances, pool parties and more.
May also announces a music festival: the Joshua Tree Music Festival from May 14 to 17, 2020.
This 4-day experience takes place twice a year and offers magical moments in the atypical setting of the Joshua Tree National Park where the distinction between artists and audience is blurred. Close to the stage, free water, reasonably priced tickets, everything is there to make sure you don't miss this family event.
In June with the arrival of the first heat, place at the Splash House :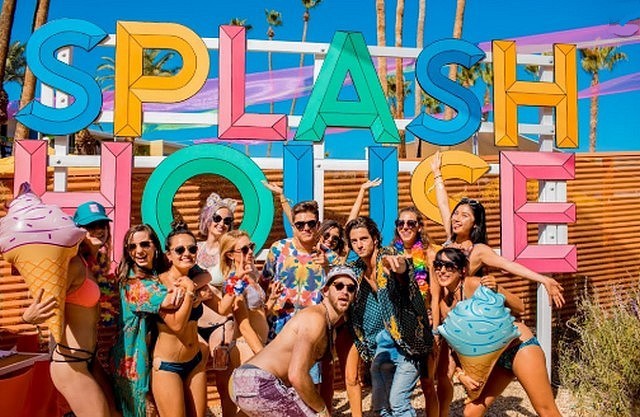 Founded in 2013 by brother-sister duo Tyler and Kelly McLean, Splash House has become THE pool party not to be missed in Greater Palm Springs with live music and DJs (such as Jaiwolf, Justice and Troyboi), the party continues after regular Palm Springs Air Museum hours.
The Coachella-style mini music festival takes place in three Palm Springs city hotels and offers partygoers the chance to hear future house, disco and electro artists in a more intimate setting while enjoying the sunshine.
On the same subject