Fashion week : the 5 destinations not to be missed this year
In a few days, the French capital Paris will once again host the must-see Fashion Week Haute Couture. A real marathon for all fashion designers, stylists and fashionistas who live to the rhythm of the seasons and collections of New York, Milan, London and Paris. However, beyond the « Big Four », there are no less than 150 Fashion Weeks in the world. Dailynewfortravelers unveils here its top 5 destinations to search for the latest trends from all over the world.
Dakar Fashion week : From 06 to 09 June 2019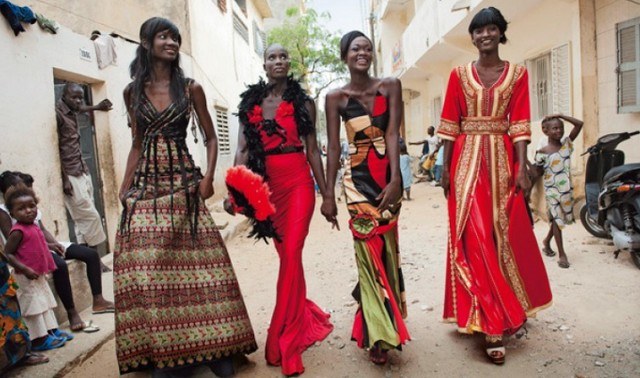 Some thirty designers from 14 African countries presented their new products at the 17th edition of Dakar's Fashion Week, a flagship event for the fast-growing fashion sector on the African continent. If this edition has just ended, there is no need to wait until next year to discover the latest trends in African fashion.
What could be better than a sunny and colourful getaway in the Senegalese capital to brighten up your first day of school ?
To bring back in your suitcase: meters of wax fabric to make skirts, shoes and bags and be sure to stay trendy all year round.
Copenhagen Fashion week : From 06 to 09 August 2019
In just a few years, Copenhagen Fashion Week has established itself as the largest fashion event in Scandinavia. Exit Mykonos or Ibiza, it is in Copenhagen that we must now be in August.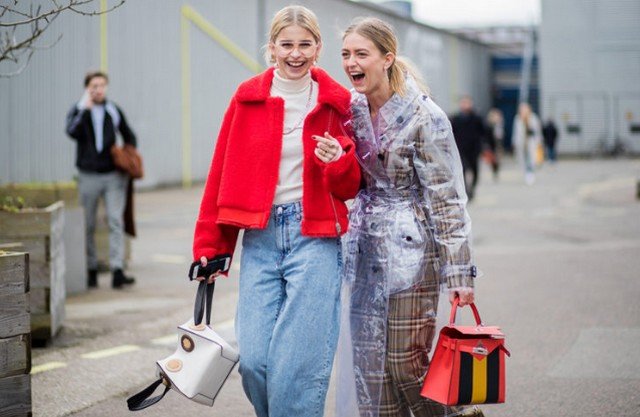 Scandinavian It-girls and fashionistas from all over the world jostle for it, their eyes riveted on the Danish street style, with its « mix and match » looks combining printed colours with flowers, dots or stripes that are all the rage in the country.
To bring back in your suitcase:
For a total Danish look, you will need to find the latest basketball street, combined with an XXL jacket and a floral flounced dress. For the more traditional ones, the famous wool sweater with Scandinavian motifs will do the trick.
Rio Fashion week : October 2019
If Sao Paulo Fashion Week is the largest and most famous in Brazil, Rio has always played a decisive role in Brazilian fashion and its Fashion Week is increasingly recognized on the international scene.

A great opportunity to discover the charms of this city during a stay punctuated by the sound of samba and caïpirinhas.
To bring back in your suitcase: the famous bikini, a real national emblem. Sold everywhere, in all its forms and colours; from lively and tropical designs to more classic models, there will be something for everyone.
Seoul Fashion Week : From 14 to 19 October 2019
With its sophisticated K-pop groups and numerous boutiques and shopping malls, Seoul is the new emerging fashion capital of Asia.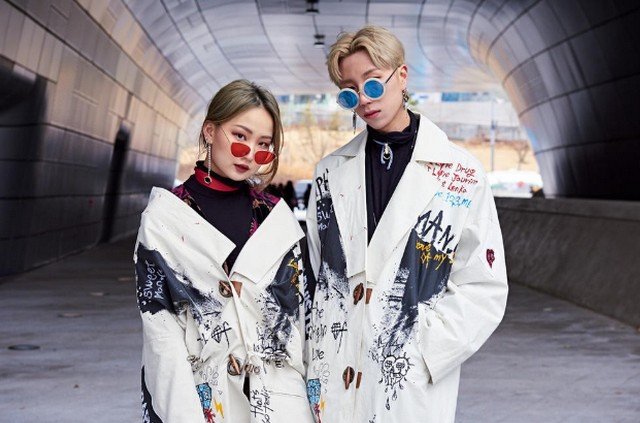 No wonder his Fashion Week has become a must, closely following the Big Four, surfing on the Korean wave (or « hallyu ») that is breaking out on the fashion planet.
Bring back in your suitcase: pop culture fans will have a field day with a superhero t-shirt or an oversized sweatshirt, adopted by all young Koreans today.
Moscow Fashin Weekend: October 15-19, 2019
A true cultural melting pot, Moscow's Mercedez Benz Fashion Week illustrates the ambivalence of Moscow society. Tradition and modernity thus coexist on the podiums where the new guard of Russian fashion is exposed alongside more established designers, in an electric atmosphere!
To bring back in its suitcase: good news for shopper addicts: Russia has had a new law in place since 2018 exempting foreign tourists from VAT on their purchases. A great deal for anyone who would like to bring back the timeless Russian scarf with its large floral motifs or the famous Russian chapka to keep their heads warm next winter.
On the same subject