eDreams Odigeo between Dogs and Wolves
Some weeks ago, the two financial companies that are in the capital of eDreams Odigeo had indicated that they wanted to exit. Today, we don't want to sell any more and for reasons that are frankly a bit difficult to believe…
The transformation proposed by potential investors did not please
According to the press release: » The Barcelona-based online agency has attracted the interest of several private equity firms. But the potential investors had assigned a risk profile to the transformation that did not correspond to the board's opinion.  » Several media issued this release without reacting !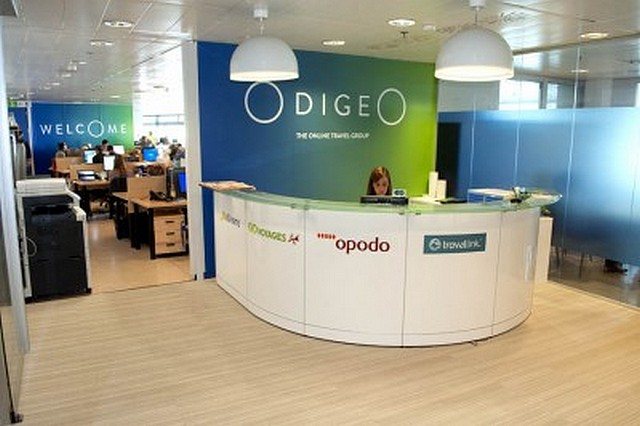 Selling private equity firms do not engage in sensiblerie
The financial companies Permira (29.5%) and Ardian (17.2%) are not philanthropic companies. If an interesting added value had been proposed one can logically believe that they would have withdrawn without giving an opinion on the future strategy. They really think we're ignorant.
Edreams Odigeo is back to work
Philip Wolf, Chairman of the Board of Directors of the company said »The Board agreed that eDreams Odigeo should capitalize on its renewed strategic direction, operational success and strengthened financial position. The Board has confidence in the management team to continue to successfully execute the strategy, to aim for sustainable growth and to maximize value creation for the benefit of all its shareholders.  »
eDreams Odigeo under one banner ?
The press release highlights several areas, some of which can be analysed. The company says it wants to offer » an interesting range of innovative products and services under a single banner « . It is true that eDreams Odigeo is the farandole of brands with Go Voyages, Opodo, eDreams, Travelink…
 » EDreams Odigeo bases its future on two initiatives: revenue diversification and price display modification  »
A business or tourism student could have made that promise. The future and dream of all online and offline travel agencies is to make less ticketing and offer higher margin products. We therefore remain attentive to how management will proceed. Legal procedures require all online agencies to be more transparent about the price the customer must pay when changing the price display. This is not new !
The only sensible formula is mobile
It is clear that sales growth via the smartphone or tablet is growing strongly around the world. eDreams Odigeo is certainly right to foresee the transition to mobile platforms.
Stock price down
The small shareholders hoped to find the starting price which was higher than 10 euros. The share price was 2.41 euros on 13 October 2017. It had risen gradually following the announcement of the sale up to 5.60 euros on 7 March 2018.
His price broke the figure at 3.85 euros on March 15. It is obvious that small investors will not rush tomorrow to buy this share (listed in Madrid).
On the same subject