Dallas pays tribute to John F. Kennedy
Until August 4, 2019, the Sixth Floor Museum Dealey Plaza pays tribute to President John F. Kennedy in memory of the 55th anniversary of his death in Dallas on November 22, 1963.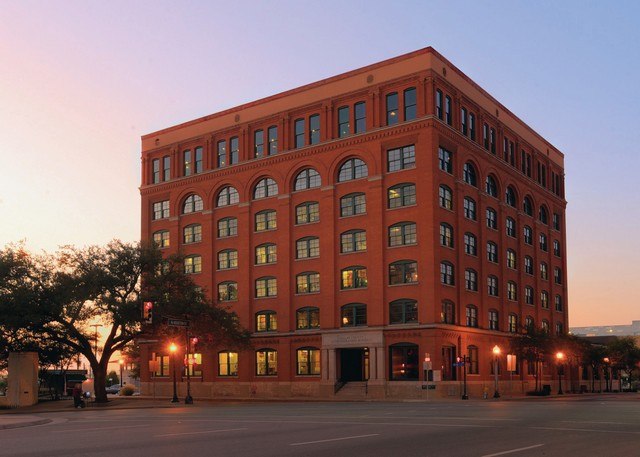 Through a collection of 55 Unes of popular magazines from the past five decades, the exhibition 55 Years : President Kennedy on Magazine Covers 1963-2018 traces the evolution of the visual representation of President Kennedy's image in the media.
55 Years thus tries to reflect its imprint on the collective imagination and pays tribute to its life and heritage.
The Sixth Floor Museum at Dealey Plaza
411 Elm Street
Dallas, TX 75202
Admission: Adults: $16 (about €)
Timetable: 10am – 5pm
www.jfk.org/
On the same subject