Cuba, a favourite holiday destination for Guadeloupians
Cuba remains and remains a privileged destination among the vacation options of the Guadeloupians.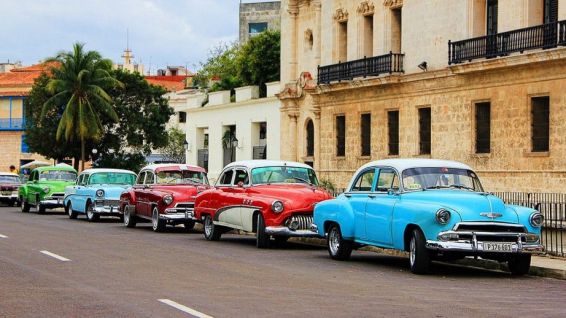 At the time of the tourist boom, Cuba remains a destination like no other, distilling not only rum, but also a very particular atmosphere, where both the difficulty and the joy of living, the present and the past mix. We come to taste the warmth and kindness of the Cuban people who, if they have lost their ideal, have never lost hope or smile. »
Words that many Guadeloupeans have chosen to live personally since the opening of this destination.
And travel agencies confirm it. And although there are no longer direct flights between Pointe-à-Pitre and Havana, solutions were immediately found to satisfy customers. Among these solutions: cruises.
And when they leave an opinion on Cuba, these are often positive words to say for example that :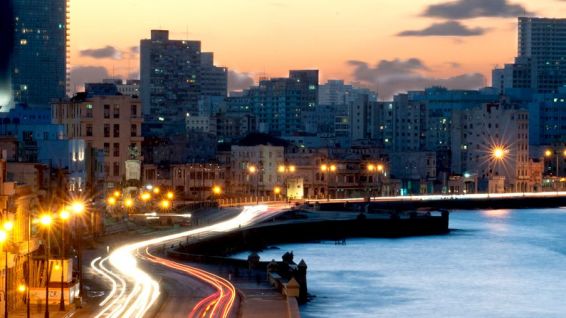 Havana, a city where time has stood still. The Cuban capital will captivate your imagination like no other city on Earth. In a setting of irresistible colours, the Spanish colonial architecture of the old city contrasts with the fallen grandeur of the other districts. Stroll along El Malecón, the famous oceanfront promenade, then discover La Habana Vieja and San Cristóbal Cathedral, take a walk in the open-air bazaars, and finally, spend the evening listening to salsa and the night partying!
On the same subject